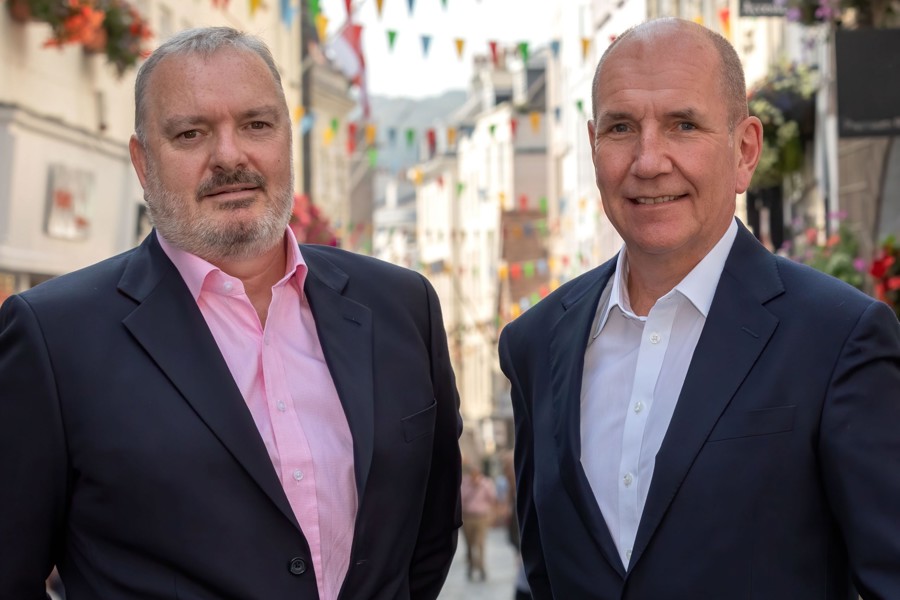 Announcement re Company in discussions to combine with Oak Group
The Company and Oak Group (Oak) announce that negotiations are underway to combine their global businesses.
Heads of Terms have been entered into which enable both companies to start formal negotiations. Senior leaders from both businesses will form the new combined management team.
Originally founded in 1972 PraxisIFM is an independent owner-managed group of companies providing private client and corporate fund and pension services. PraxisIFM listed on TISE in 2017 and since then has acquired a number of businesses including Nerine Group and Jeffcote Donnison. It has more than 490 employees in 17 jurisdictions around the world.
Established as Oak Group in 2019 the company has a rich heritage through its constituent consolidated businesses: Oak Trust Group Consortia Partnership Kreston IOM and International Administration Group. Oak a specialist in private client corporate and fund administration has 20 years' experience and grown rapidly across six jurisdictions with 200 employees worldwide.
The proposed deal is subject to negotiation due diligence regulatory and shareholder approvals.