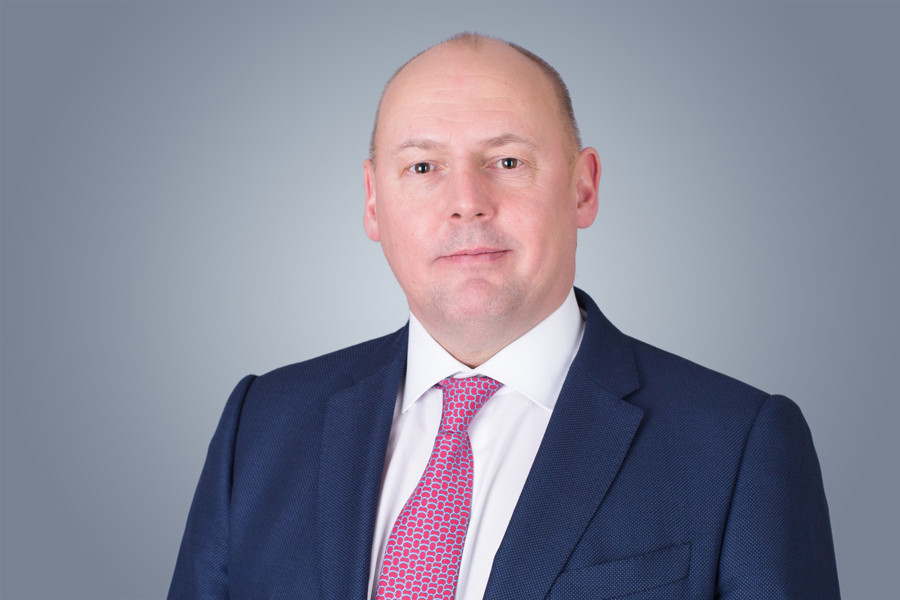 Key Strategic Hire
PraxisIFM has created a new Group Chief Operating Officer role as part of its plan to further grow its international business.
Kevin Scott's appointment comes after a busy period for the Channel Islands-based Group following the acquisitions of Kompas International Private Equity Services and RiskCo Group and the expansion of its UK trust and corporate services offering.
Group CEO Dr Simon Thornton said: 'We're delighted someone with Kevin's experience is joining us. His experience in building and managing a very successful international business will be invaluable to us and I'm looking forward to working with him.'
Mr Scott has more than 20 years' experience at senior level with well-known asset management groups. Most recently he was head of EMEA and UK at Jupiter Asset Management. He set up the international business of Jupiter in 2006 and while there established and managed large teams across the UK Europe the UAE and Asia over an 11 year period and through Jupiter's MBO and then IPO in 2010.
'I am really looking forward to joining PraxisIFM and I hope to bring my experience in strategic planning operations and relationship building to the Group at this exciting time in its development' said Mr Scott.
Mr Scott is a former international badminton player representing Scotland and Great Britain for almost a decade before retiring from the sport in 1996. He was a board member of governing body Badminton Europe from 2011 to 2017.