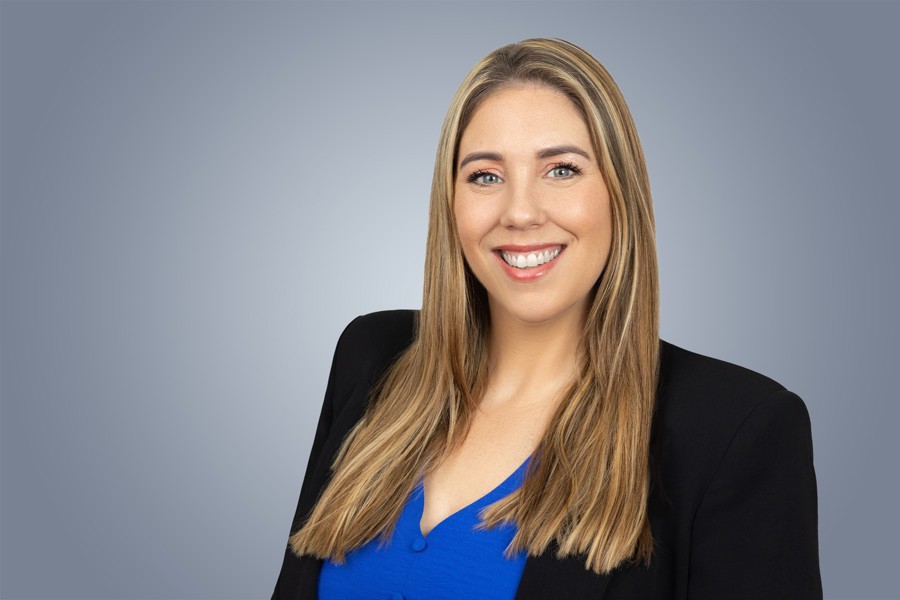 Gemma Davies
Praxis appointments strengthen global team
Praxis has made three senior appointments across three jurisdictions as it grows its global team.
Gemma Davies and John Eadsforth have joined the Group's business development (BD) team; John as Business Development Consultant in the UAE and Gemma as Associate Director, Business Development in the Isle of Man. In the British Virgin Islands, Joan Johnson has been appointed Director.


Gemma heads Praxis' Isle of Man BD initiative
Gemma will lead the BD strategy for Praxis in the Isle of Man, working closely with the global business development team. She joins Praxis from an international financial services firm, where she was Head of Private Clients, and has more than 20 years' industry experience advising and administering a wide range of complex multi-jurisdictional company, trust and foundation portfolios for international and high-net-worth individuals and families.
With skills and expertise developed across seven international jurisdictions, John is an international offshore specialist with extensive experience in global business management and development. His previous C-suite roles have given him experience working across the Middle East and Africa, Mauritius, Isle of Man, the Channel Islands and Malta.  He has a special interest in philanthropic trusts and will be working on developing Praxis' offering in this area.
Dominic de Mariveles, Commercial Director said: 'We're excited to be expanding our business development team, and John and Gemma's appointments attest to our focus and commitment on developing our service offering for clients. They both bring considerable expertise and experience in implementing strategic plans and initiatives to enable businesses to achieve their full potential.'

Joan brings over two decades' experience to Praxis Isle of Man
In the BVI, Joan Johnson joins Praxis with more than 20 years' experience in the financial services industry specialising in trust administration. Known for building a great rapport with her clients through excellent service, Joan's focus as Director is to instil her enthusiasm throughout the team and build on the team's expertise in delivering bespoke structures to meet client needs.
Robert Fearis, CEO at Praxis said: 'Joan is a proven leader, motivating her team and maximising their capability to deliver top-class performance and services. I'd like to wish a very warm welcome to all our new joiners.'