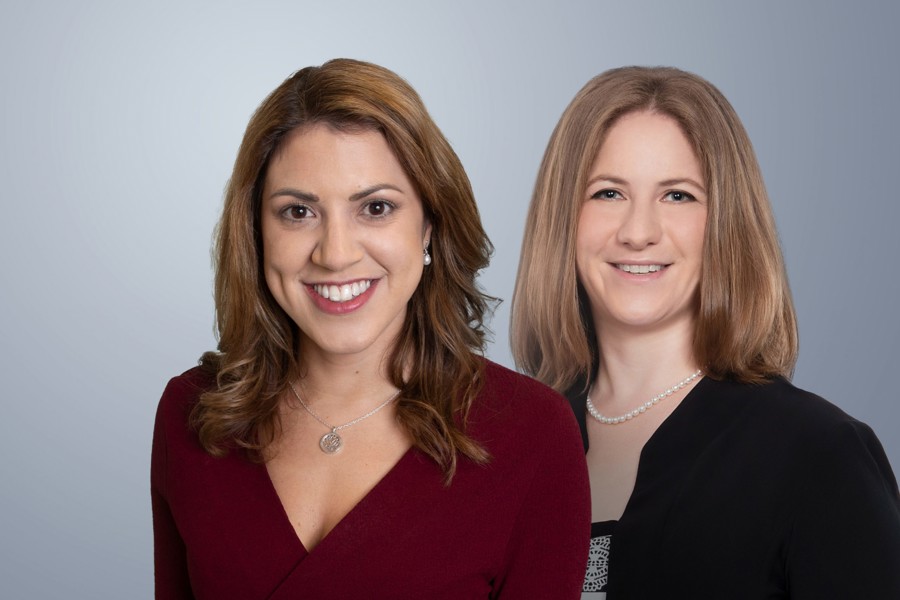 PraxisIFM power women achieve Citywealth shortlist success
Two PraxisIFM female leaders have been highlighted in the 2022 Citywealth Powerwomen Awards shortlist.
Managing Director in our UK office Donna Shorto who has twice been previously highlighted by Citywealth as a future leader has been shortlisted for the Mentor of the Year award while Joanna Caen our Managing Director in Hong Kong has been shortlisted for Woman of the Year - Leadership - Financial Organisation (Managing Director).
Designed in consultation with the London School of Economics the Awards champion women in the wealth sector recognise and celebrate female leaders who have a positive social influence on the sector and spotlight individuals and companies who support female leadership and diversity.
Donna joined PraxisIFM in 2015 having started her career in the Guernsey financial services industry six years prior following the completion of her law degree. She has since completed professional studies become a full member of STEP and AAT and relocated to our UK office where she has spent the last four years heading up our UK private wealth and corporate offering in London.
Also coming from a legal background Jo was a partner for an international law firm before joining PraxisIFM in 2020 as managing director of our Hong Kong office. She is currently Chair of STEP in Hong Kong and is well known in the Asian business community as a thought leader.
Group Chief Executive Officer Rob Fearis said: It is brilliant to see both Donna and Jo's leadership and contributions to the industry recognised. Both women exemplify the unequivocal positive impact of strong female influence on our business and our profession. We value the importance of having diverse leadership throughout our Group and are honoured to support these two power women in their careers. Good luck to both.
Shortlisted individuals now go on to face a public vote and judging panel consisting of 10 esteemed female industry leaders. The public vote accounts for 10% of the final decision with the remaining 90% made up from the judges. Voting is now open and will close on 21 January 2022; the winners will be announced on 3 March 2022 at a presentation evening. Votes can be cast here.