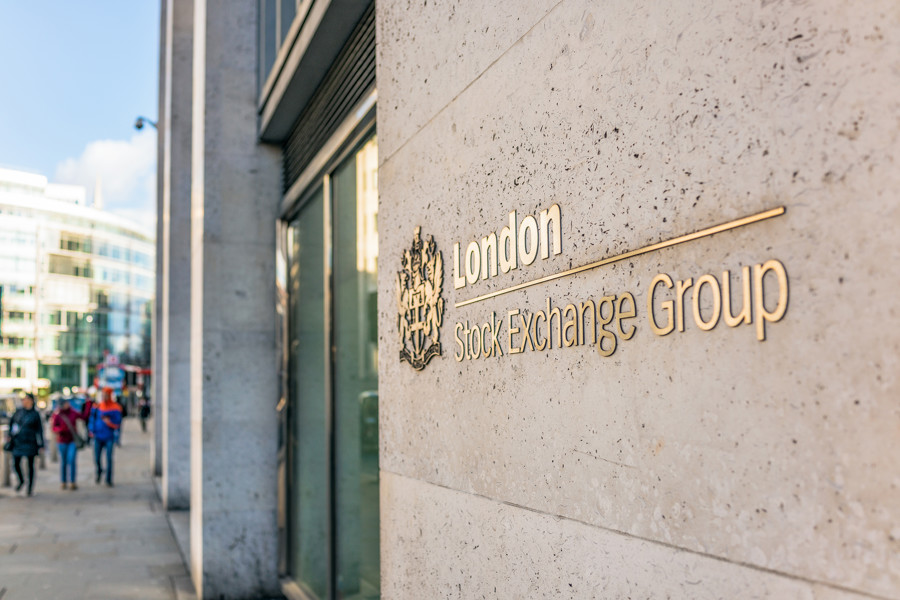 PraxisIFM supports launch of the only Fund IPO on the LSE this year
The PraxisIFM Group has provided services to the Nippon Active Value Fund (NAVF) in its listing on the London Stock Exchange in February 2020.
PraxisIFM Fund Services (UK) is providing administration and corporate secretarial services and the Group's Alternative Investment Fund Manager (AIFM) International Fund Management Limited based in Guernsey is providing AIFM services to NAVF.
To date NAVF is the only Fund IPO to have listed on the London Stock Exchange in 2020.
The fund's IPO raised 103 million based on its strategy to invest in attractive and undervalued Japanese listed companies where there are opportunities to realise value for shareholders through active engagement with management.
NAVF's lead investment manager at Rising Sun Capital James Rosenwald has over 40 years' investment experience in Asia.
'The Japanese equity market had been seeing interesting levels of growth in recent months and should be expected to be an attractive place to invest in the future once the COVID-19 turmoil has passed' said Mr Rosenwald.
'PraxisIFM Group companies have been integral to the success of the NAVF launch and we are pleased to have had its proactive support of the fund.'
Brian Smith
Managing Director of PraxisIFM Fund Services (UK) said: 'The NAVF launch was exciting to be a part of and is a great addition to our portfolio of listed fund clients.'
Shaun Robert
Director of
International Fund Management Limited
said: 'It is always a great opportunity for our team to work with international clients. Providing the necessary substance for NAVF has been a fantastic way to showcase the benefits of the Non-EU AIFM to a London listed company.'
Click here for more information on our Fund Services.