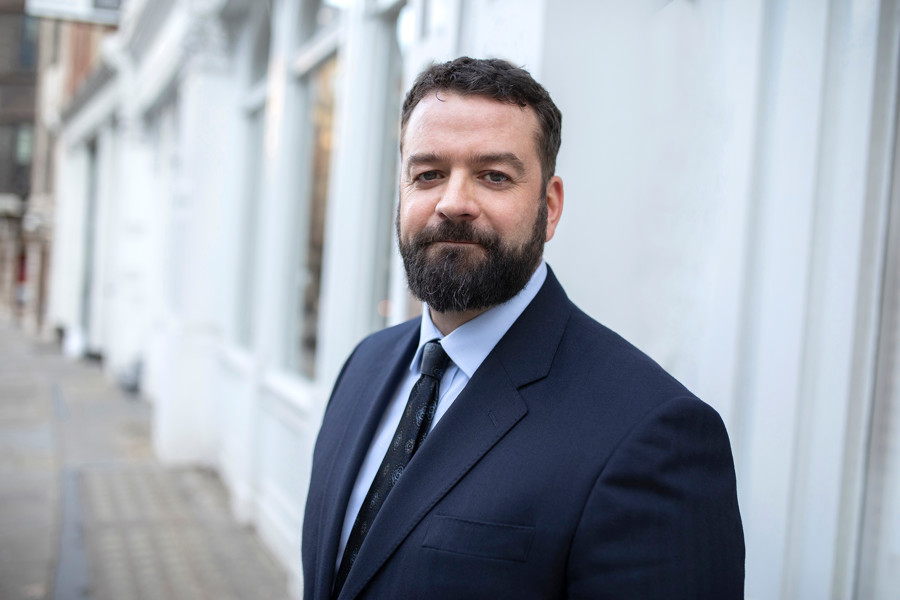 Senior hire reflects growth plans
Business development specialist Richard Harland has joined PraxisIFM as Group Head of Funds.
Based in London Mr Harland has overall responsibility for the Group's growing Funds Services division.
Mr Harland joins PraxisIFM from SEI where he was EMEA Head of Sales Business Development & Relationship Management. He has more than 12 years' business development experience together with a background in fund operations relationship management and product development with UBS State Street & MUFG. Mr Harland started his career with PwC.
The Channel Island-headquartered financial services Group's core activities are Fund Administration and Management Trust and Corporate Administration Pension Administration and International Expansion Services. The Funds division opened a new office in Jersey during the summer and the Group has invested in operations in the Cayman Islands and Abu Dhabi.
PraxisIFM Chief Executive Officer Simon Thornton said Mr Harland's global network of contacts across the fund industry would support the Group's organic growth plans. 'Richard's appointment reflects our ambitions to expand our funds business as well as adding new markets. His experience in private equity and real estate in particular is highly relevant.'