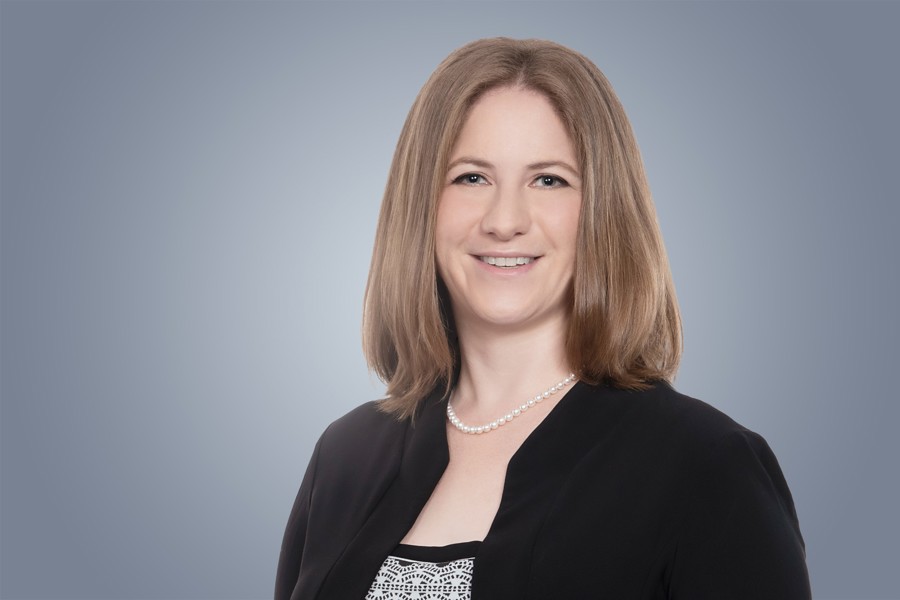 Succession and estate planning for Asia's next generation
Managing Director of our Hong Kong office Joanna Caen provided insight on succession planning for families in Asia at a recent Hubbis Digital Dialogue event.
The webinar: Maximising the Opportunity - Estate Succession Planning and Asia's Next Generations focused on best practise and approaches to consider when advising wealthy families on their estate and legacy planning.
Among the topics covered was how the next generation can talk to their families about their own aspirations. Joanna commented that a generally-held view that patriarchs in Asia are less willing then those in other parts of the world to share their long-term plans with their children was not necessarily the case.
'The first point is to make sure families create a 'safe space' for the next generation to share their thoughts and ideas' she said.
Joanna has been in Asia in five years and noted that families in the region are getting better at having conversations with the next generation about business succession.
'This is helped by some high-profile examples of families who undertake the planning well and have clear public succession plans as well as those who do not and who generate negative press because of this.
'There have been some high-profile situations involving very prominent families where the patriarch passed away and ligigation began only days later.'
The full transcript from 10 September is available on the Hubbis website here.
PraxisIFM was pleased to be event partner.