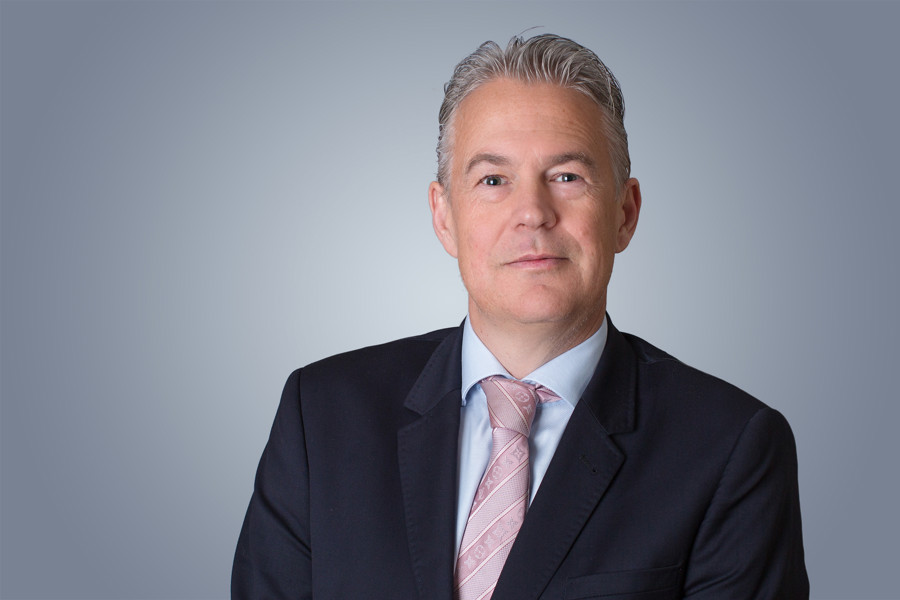 Top 100 most influential listing for Richard Garrod
Trireme Pensions' Richard Garrod has been named as one of the global finance industry's most influential by International Adviser.
He is one of only a handful from the Channel Islands to be included on the IA100 list. It is the second consecutive year he has appeared.
Richard began his career at HM Revenue & Customs in the UK before moving to the private sector becoming tax partner at accounting firm Mazars UK. After moving to Guernsey in 2012 Richard established the pension company now known as Trireme Pension Services Guernsey
As part of his profile for IA100 Richard cites passing his inspector of taxes training making full equity partner at Mazars and establishing the Trireme business as his career highlights. He also gives credit to his colleagues and peers.
'I must also mention the people I work with and the large and supportive network of fellow professionals' he said.
Relaxation away from the office comes from travel watching sport including horse racing and Grimsby Town and walking his two dogs.
Trireme Pensions
is part of the PraxisIFM Group.