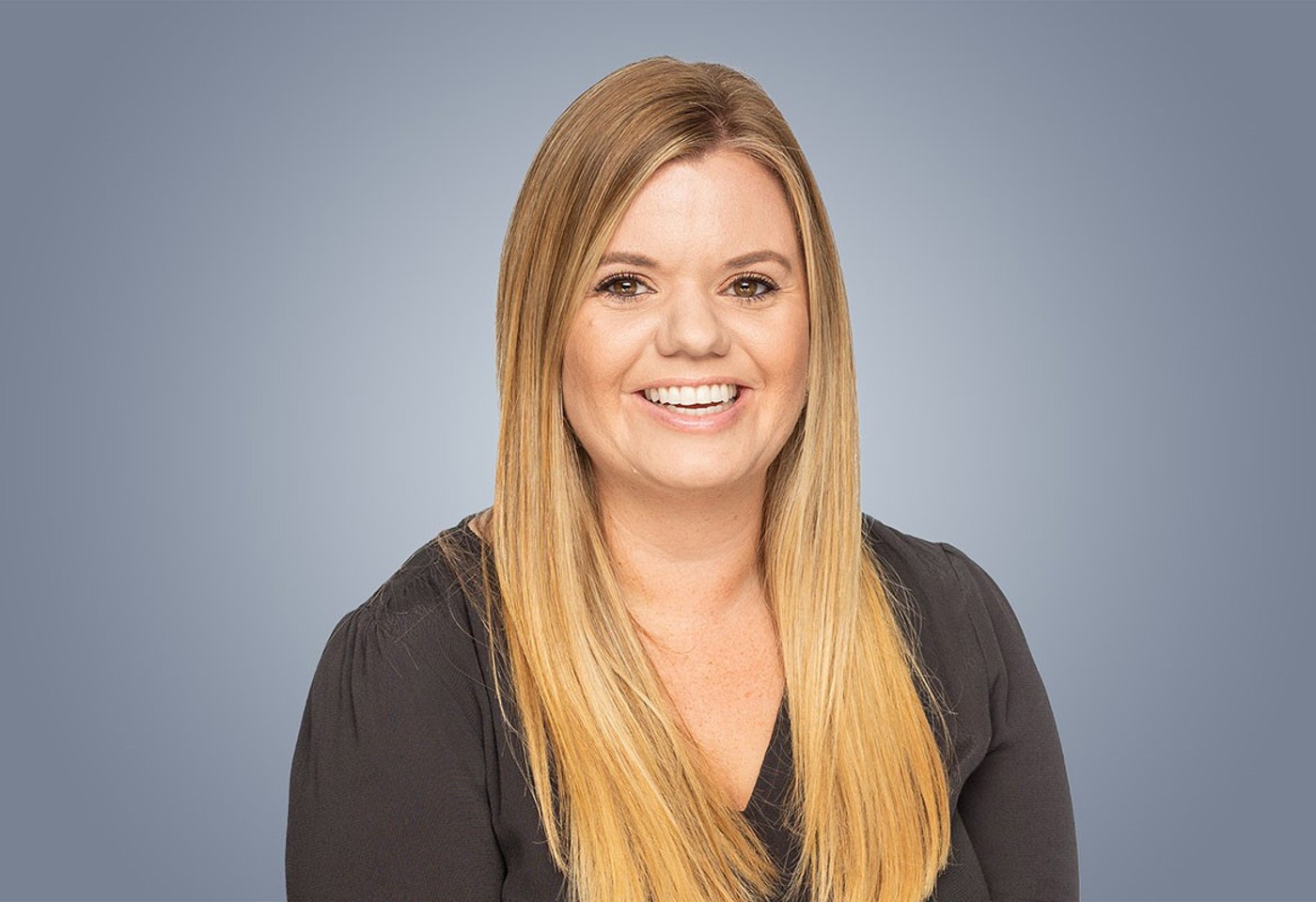 Grace joined Praxis as Human Resources Officer in 2018.
She is responsible for coordinating training and the recruitment and induction process for Guernsey, as well as providing administration support for the HR team as required.
Grace has previous experience of working in finance as well as the third sector. Prior to starting at Praxis she worked as the Membership and Infrastructure Lead at the children's charity 'The Youth Commission for Guernsey and Alderney' where she was responsible for recruiting and managing volunteers along, with providing support and training to other third sector organisations who were registered members of the Youth Commission.
Grace has completed a Masters Degree in Youth Work and Community Learning and Development and while studying she was selected a European finalist for the Commonwealth Youth Worker of the Year Award in recognition of her passion and ability to encourage and empower others.
Grace enjoys spending time with her family and is kept active by her young daughter. She also enjoys running on the Guernsey cliff paths and attends a weekly running group.
Outside of working at Praxis Grace also assists with running a sports club for a local charity on a weekly basis. This provides an opportunity for young people aged 11-18 to access sport free of charge and to develop individually with the support of trained staff and volunteers.
Speak to one of our experts
Our people
Our multi-disciplined team works as one, focused and committed to providing you with complete, seamless solutions, tailored to your specific requirements.
All delivered, across the world, with drive and enthusiasm.