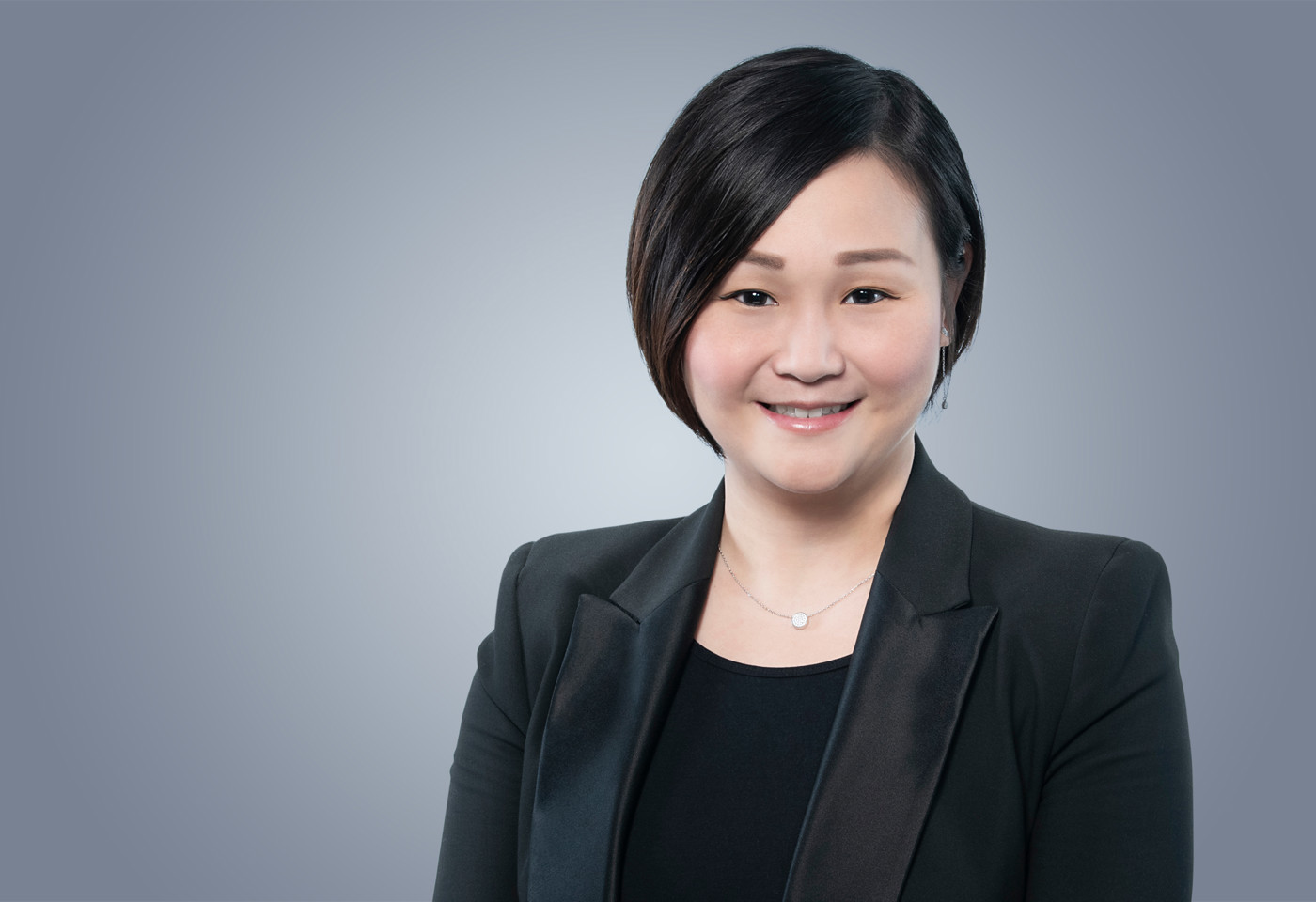 Novia has worked in the financial services industry for more than 14 years and joined the Nerine Group shortly before its acquisition by Praxis in December 2018.
She is mainly responsible for business development in HK, Macau, Taiwan and mainland China. Prior to joining Praxis Novia was a business development manager of a Hong Kong based fiduciary services provider. In addition to her worldwide corporate structuring, she is also specialised in setting up pre-IPO trust structures and employment incentive schemes such as ESOP/EBT for high net worth individuals and their families and companies. She works closely with professional intermediaries, such as offshore law firms, insurance companies, accounting firms, tax advisory firms, company secretarial firms and banks, especially in the APAC region.
Novia is a qualified Trust Estate Practitioner (TEP) with STEP, member of Certified Trust Practitioners (CTP), and member of the China Development Sub-Committee of the Hong Kong Trustees' Association jointly with STEP Hong Kong.
She speaks fluent English, Mandarin, Cantonese and Fujianese.
美輝從事金融服務行業已超過14年,她於2018年保富誠集團收購Nerine之前加入保富誠(香港)。
她主要負責香港,澳門,台灣和中國內地的業務拓展。在加入保富誠(香港)之前,美輝是受聘於一間受託人機構的業務發展經理。除了全球架構搭建以外,她還專長為高淨值人士和其家族和公司設立上市前架構及股權激勵架構,她靈活與專業中介機構的密切合作,如離岸律師事務所、保險公司、會計師事務所、稅務諮詢公司、公司秘書事務所和銀行,主攻亞太地區。
美輝是國際信託及資產規劃協會(STEP)認可的信託與資產規劃專業員(TEP)和香港信託人公會授予的認可信託專業人員(CTP), 同時擔任由香港信託人公會及STEP香港合辦的中國發展小組委員會成員。
她說流利的英語、普通話、廣東話和福建話。
Speak to one of our experts
Our people
Our multi-disciplined team works as one, focused and committed to providing you with complete, seamless solutions, tailored to your specific requirements.
All delivered, across the world, with drive and enthusiasm.