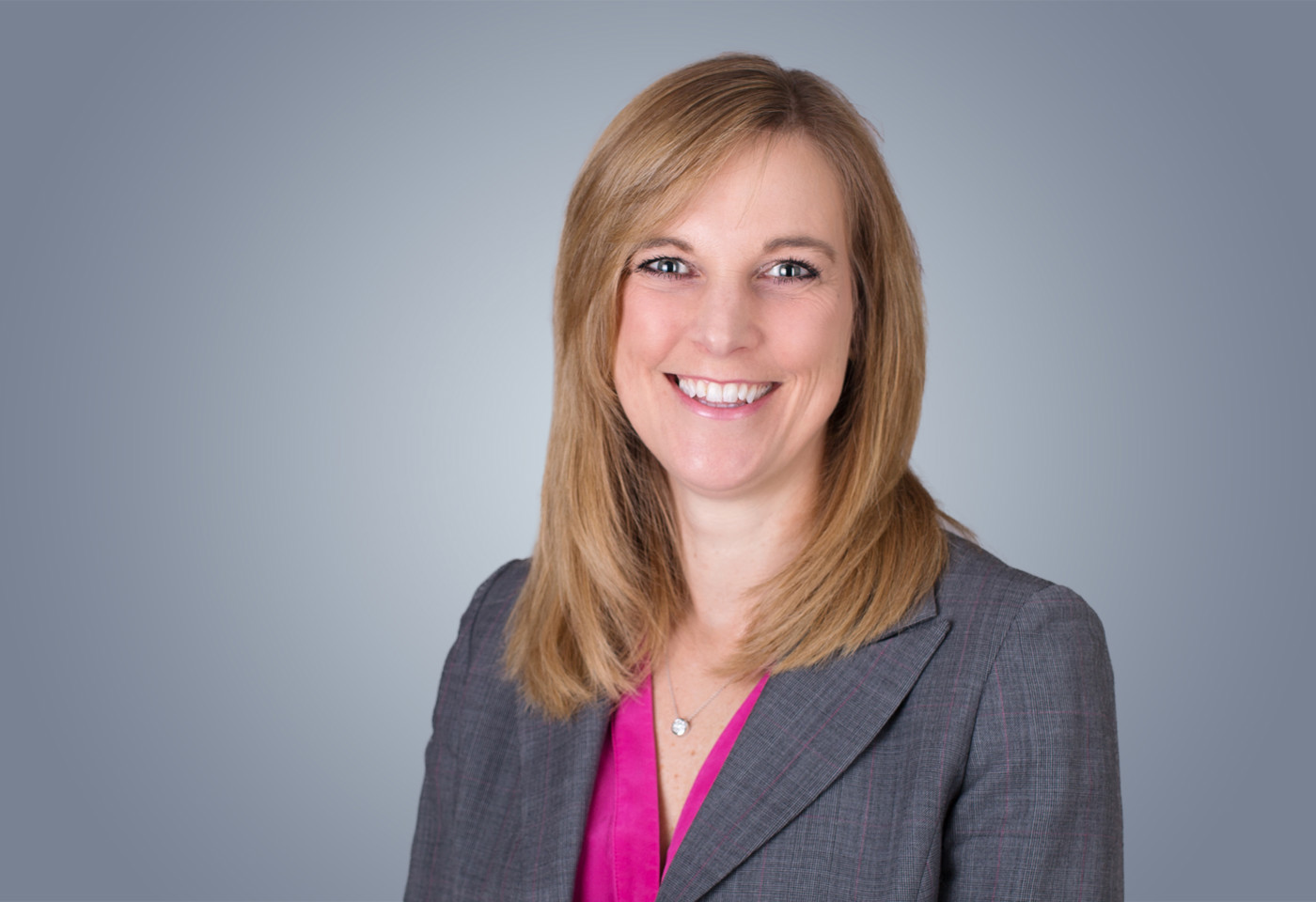 Sharon has over 25 years' generalist Human Resources experience gained within the financial services sector.
Sharon is a Chartered Fellow of the Chartered Institute of Personnel and Development and a Chartered Manager of the Chartered Management Institute.
On joining Praxis in 2003, Sharon had responsibility for setting up the Human Resources function of what was then the Group's sole office in Guernsey. Sharon now has responsibility for the Human Resources function for the Group including the setting of HR strategic direction across all office locations in order to assist the Group achieve its business objectives, such direction primarily focuses on Performance Management Reward and Resourcing.
Within her role, Sharon also has responsibility for ensuring that each office location acts in accordance with the relevant employment legislation, that appropriate policies are in place and that best practice is followed at all times.
Outside of work, Sharon likes to keep active and is a frequent gym user and a regular runner. She completed her first (and probably only) marathon in London in April 2018, raising funds for the Guernsey Cheshire Homes. Sharon has also raised money for Help a Guernsey Child by climbing Mount Kilimanjaro along the Marangu Route and successfully reached Uhuru Peak five days later. Not afraid of a challenge, Sharon feels there is room in her for another one yet to be decided.
Speak to one of our experts
Our people
Our multi-disciplined team works as one, focused and committed to providing you with complete, seamless solutions, tailored to your specific requirements.
All delivered, across the world, with drive and enthusiasm.