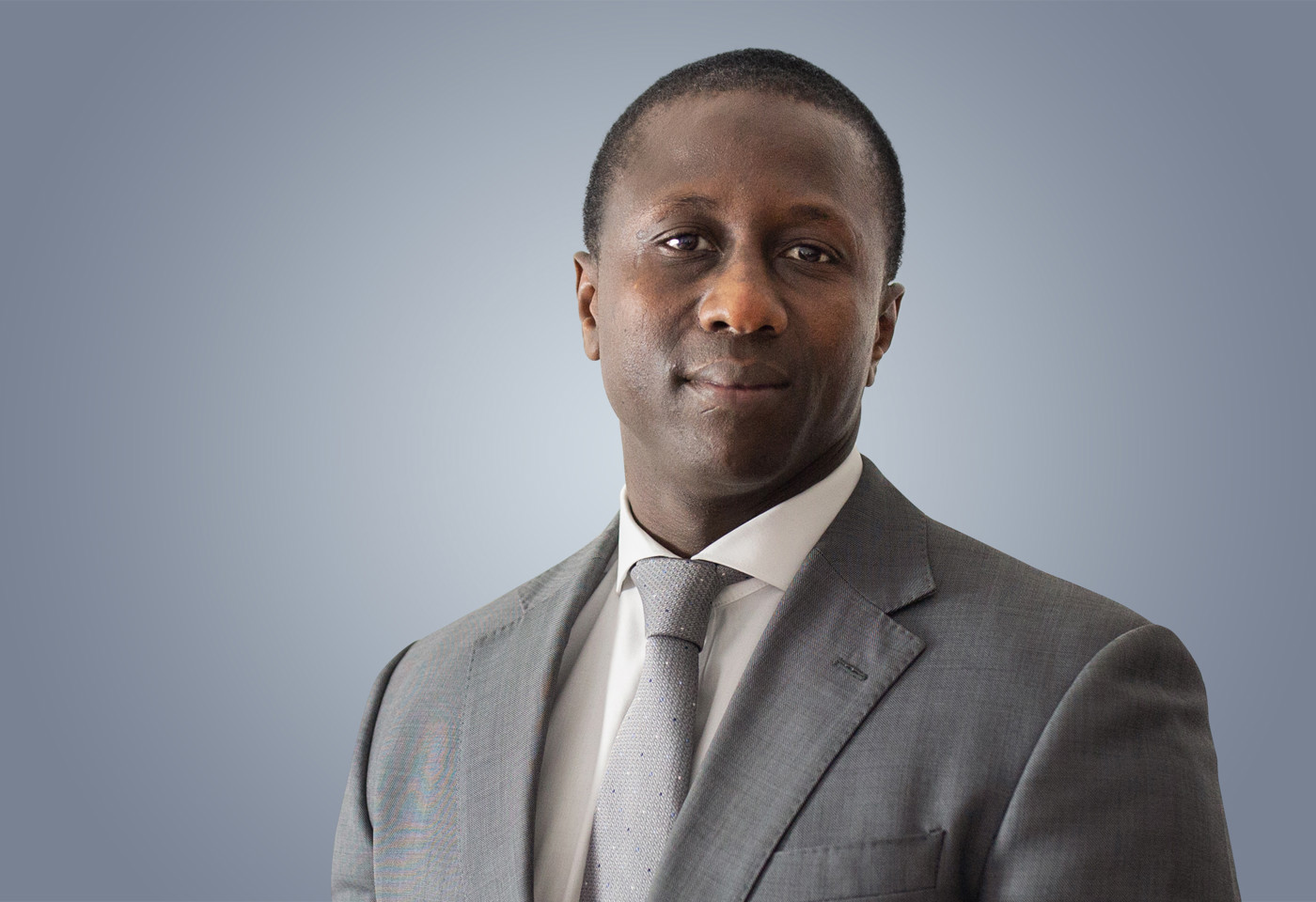 Shek holds a Bachelor's degree in law and a Master of Laws degree from the University of Sussex.
He also holds a Post Graduate Diploma in Legal Practice from Thames Valley University (now the University of West London).
After completing his studies, Shek worked for various companies and law firms in London before moving to Guernsey and joining the Nerine Group in 2007. Shek headed the Nerine Guernsey compliance team prior to joining Praxis as part of the acquisition of the Nerine Group in 2018.
Shek is committed to advising on best practice and striking a pragmatic balance between risk management and maintaining client relationships. In 2011 he was named as one of Private Client Practitioner's 'Top 35 under 35 private client advisers', in recognition of his fundamental role in advising and training Nerine client advisory staff in areas of legal and regulatory compliance.
Shek is a Fellow of the International Compliance Association (FICA) with diplomas in both Compliance and Anti Money Laundering.
Speak to one of our experts
Our people
Our multi-disciplined team works as one, focused and committed to providing you with complete, seamless solutions, tailored to your specific requirements.
All delivered, across the world, with drive and enthusiasm.