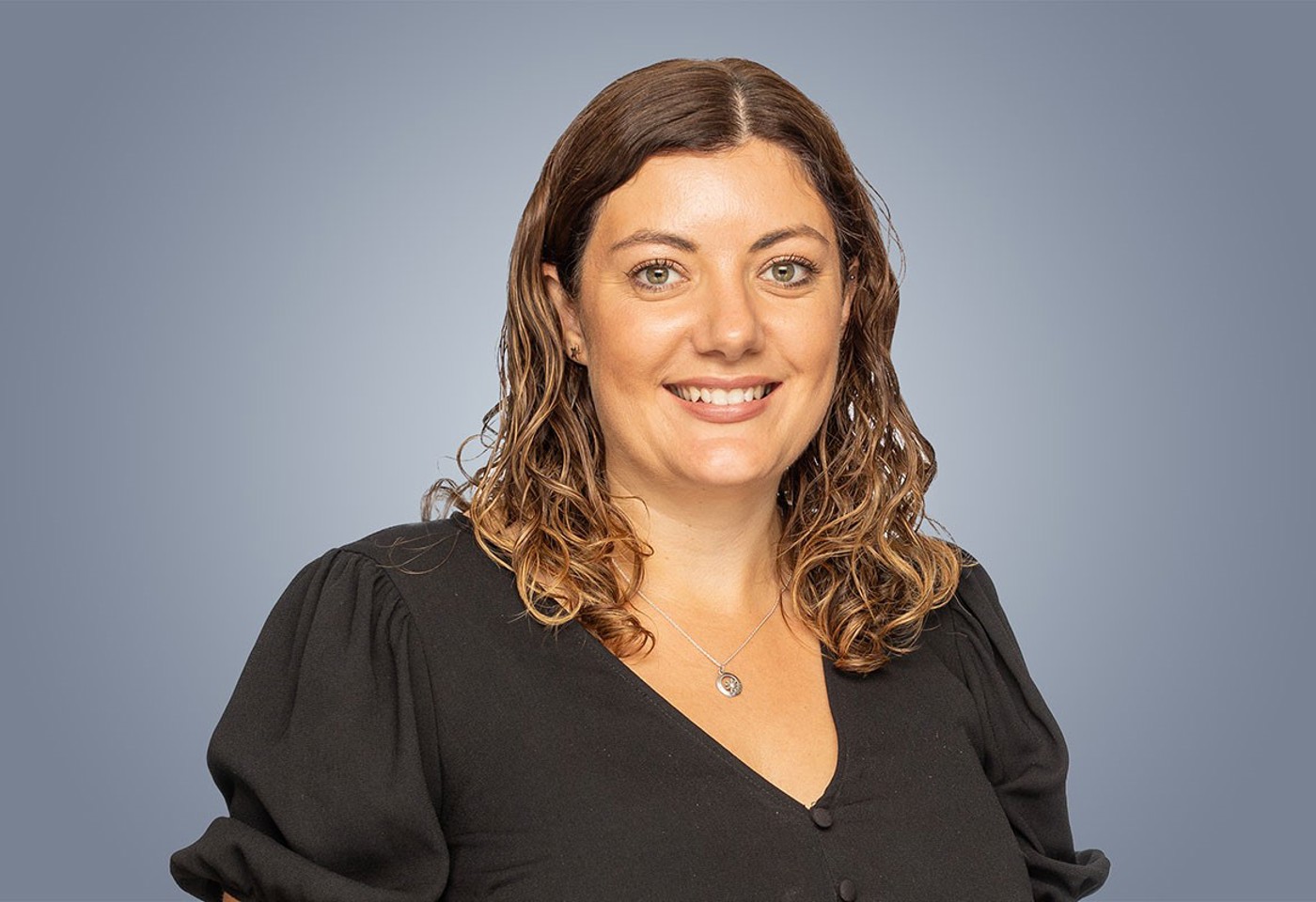 Tess joined Praxis as Human Resources Manager in 2017.
She is responsible for leading and coordinating the implementation and development of the Praxis HR Information Systems Platform. By creating an automated HR system, Tess has utilised her HR and project management skills to streamline and automate key processes such as the performance and objective review and salary reviews. Tess' role is also to lead on HR Projects, ensuring that HR work alongside key stakeholders to provide initiatives that can enhance the business.
Her career began at Generali Worldwide, where she spent 10 years in a variety of HR roles and became HR Manager and the main HR contact for over 250 employees in eight jurisdictions. Prior to joining Praxis, Tess worked as HR Manager at The International Stock Exchange, setting up the HR function and providing advice and assistance on all aspects of HR.
Tess has a masters degree in Human Resource Management from London Southbank University and is a Chartered Member of the Chartered Institute of Personnel and Development.
Tess is a keen runner and enjoys participating in local park runs and longer distances. In 2017 she ran the London Marathon with her dad and two sisters raising money for the Barnardos children's charity, and completed the Brighton Marathon in 2018.
Speak to one of our experts
Our people
Our multi-disciplined team works as one, focused and committed to providing you with complete, seamless solutions, tailored to your specific requirements.
All delivered, across the world, with drive and enthusiasm.