Guernsey 2023 NatWest International Island Games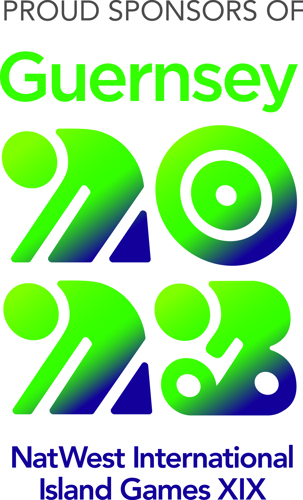 We are excited to be sponsoring the Guernsey NatWest International Island Games which will take place in Guernsey between the 8-14 July 2023.
The island will play host to 14 sports during the week-long programme and we anticipate that many members of our staff will be taking part as competitors or volunteers.
Read on to find out more about the Games and why Praxis is supporting the event.
What made you want to be a lead sponsor for the Guernsey 2023 Games?
Praxis and the Games have much in common. With more than half of our 400 global employees working in Island Games member islands, we too are very much part of our community.
Over the past 50 years we've supported a diverse range of member sports across the Channel Islands, with basketball, cycling and football all benefitting from our sponsorship. Outside of the Games, Praxis' sponsorship of cricket, netball and rugby has seen hundreds of islanders enjoy grassroots sport.
Sport exemplifies many admirable values including team building, equality, inclusion, perseverance, and respect, all of which we aspire to at Praxis. With the 2023 Games' motto of 'Inspiring Islanders' mirroring one of our own values our shared ethos means we are delighted to support it.
What are you looking forward to most about the Games in July?
There's so much to look forward to it's difficult to pick out one thing in particular. The atmosphere during Games week will be incredible, with the whole island coming together as a community to support our competitors making it one of those unforgettable experiences.
We're very much looking forward to seeing our colleagues take part – from our IT team Jason Le Page will be hoping to add to his silver archery medal in Gotland as he takes part in his fourth Games. We also have several of the Praxis team volunteering across football, sailing and with logistics.
Finally, the prospect of watching Alastair Chalmers compete on home soil in the 400m hurdles is one which we along with hundreds of his supporters can't wait for. Praxis has supported Ala since 2018 and we're so proud of the progress he's made in his athletics career so far – we wish him and all the other Guernsey competitors all the best for these Games.
Learn more about Guernsey 2023 NatWest International Island Games