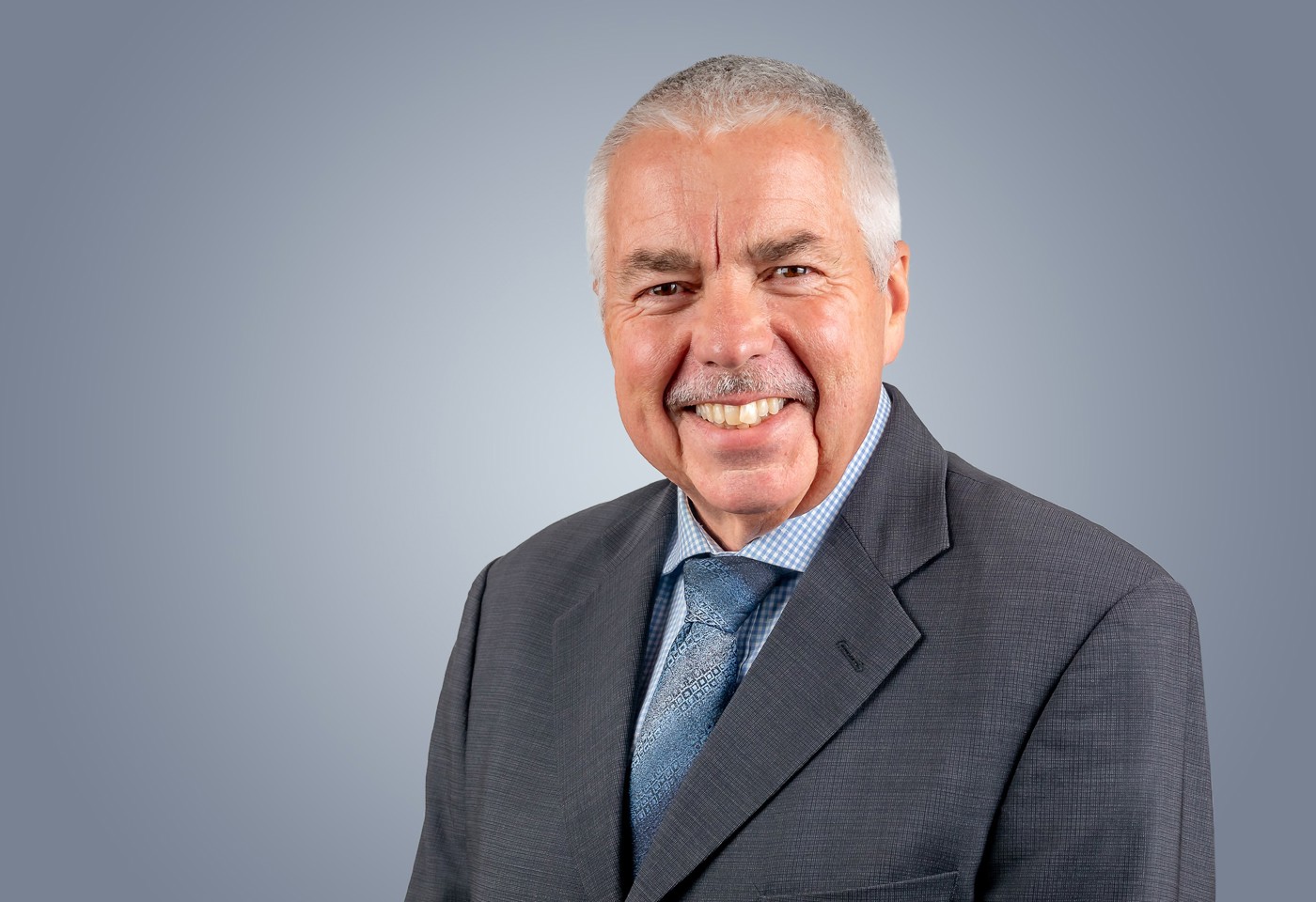 Martyn has been in the international fiduciary industry for over 40 years.
History
Born in Jersey, after a period in the British Virgin Islands and Hong Kong he returned to establish his own business which was later acquired by a Dutch private banking group.
After moving to Switzerland in 2002 to establish Equity Trust (now part of the TMF Group), Martyn then set up Ampersand Management SA a niche multi-family office/fiduciary business. Ampersand Management was acquired by Praxis in May 2016 and Martyn was subsequently appointed Managing Director of the Swiss trust company.
Martyn left Switzerland in 2019 to assist with restructuring our Middle East Operation in Abu Dhabi and remains as Chairman of the extended Abu Dhabi and Dubai businesses. He sits on the board of our Swiss company and the Mauritius outsourcing operation as a non-executive director and was on the main board of the Praxis Group between December 2020 and June 2023.
Qualifications and recognition
STEP qualified, Martyn sits on a number of investment committees for clients and charities and is on the STEP TMPI steering committee.
In 2021 Martyn was recognised on the Global Elite Elite Recommends list which features an exclusive list of just 200 leading advisers, including accountants, asset managers, trustees and family office experts as nominated by Global Elite lawyers.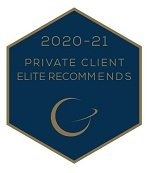 Our people
Our multi-disciplined team works as one, focused and committed to providing you with complete, seamless solutions, tailored to your specific requirements.
All delivered, across the world, with drive and enthusiasm.