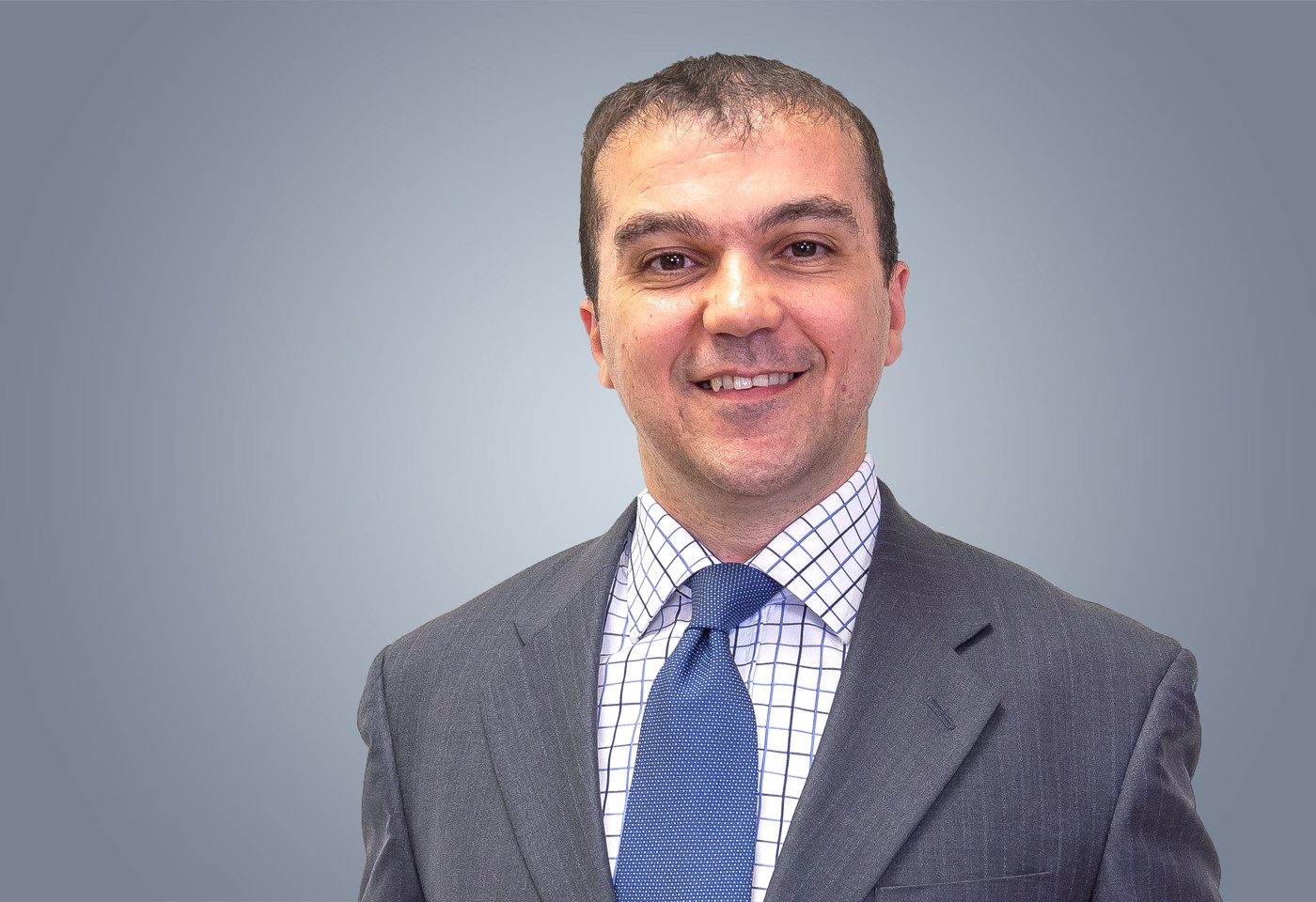 Denis joined Trireme in 2016 after 15 years of proactive support to a wide range of clients in different industries in Malta and the UK.
Over these years he was involved in various assignments including accountancy audit taxation pensions research and development and ad-hoc project work. Denis enjoys supporting clients making sure to deliver accurate and reliable information within specific time limits.
Denis spent his last employment working with a reputable Guernsey pension administration company where he helped develop information systems for the efficient and accurate delivery of financial information.
With Trireme Denis is in charge of producing and filing all financial reporting preparing and submitting regulatory tax and other compliance returns and managing the workflows and deliverables of the bookkeeping and accounting function. He also assists with other pension accounting and reporting duties including the design and development of the investment monitoring programme.
Denis is a fellow of the Association of Chartered Certified Accountants and The Malta Institute of Accountants and a Certified Public Accountant and Auditor in Malta.
Speak to one of our experts
Our people
Our multi-disciplined team works as one, focused and committed to providing you with complete, seamless solutions, tailored to your specific requirements.
All delivered, across the world, with drive and enthusiasm.