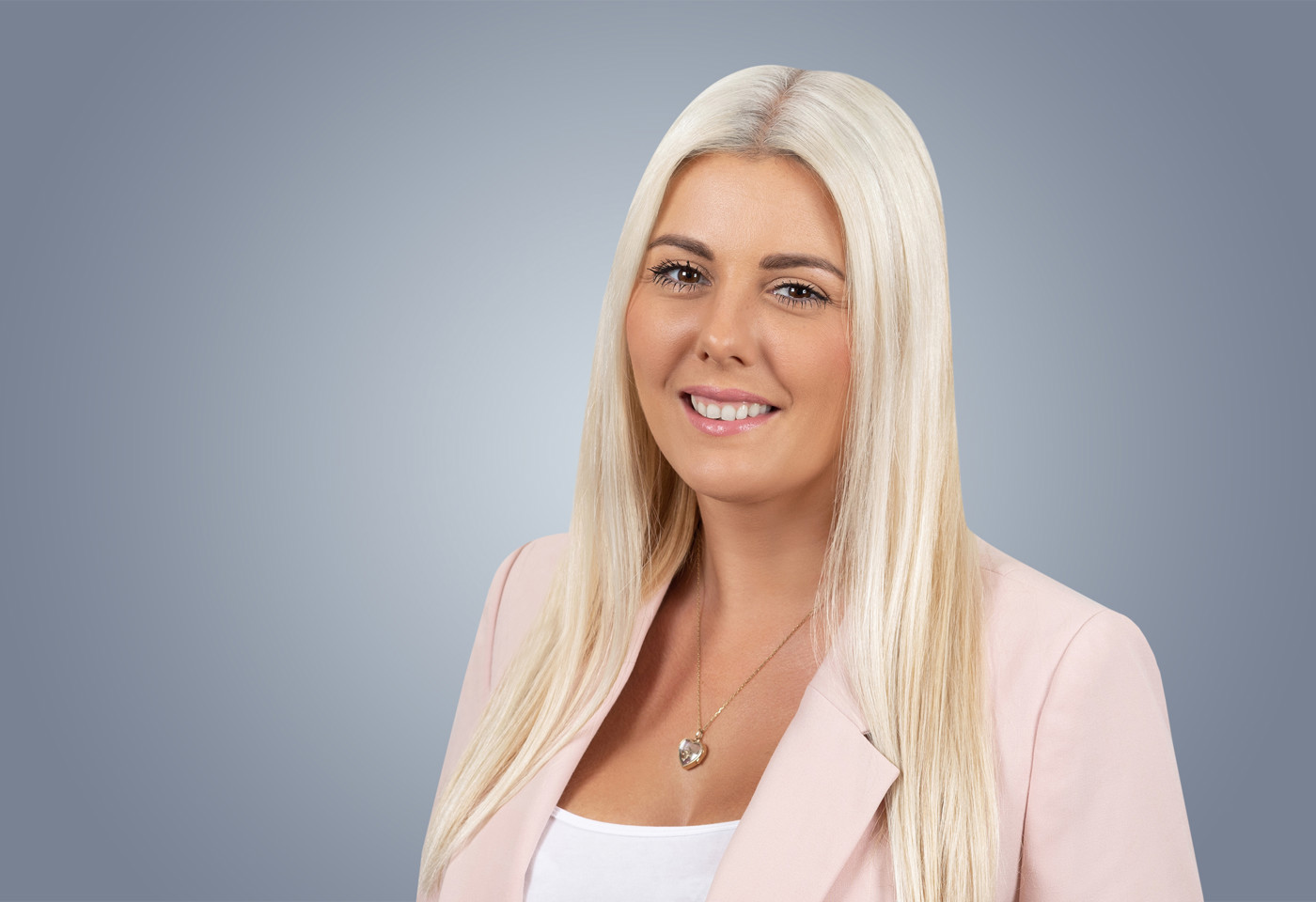 Ava joined us as Deputy Managing Director in summer 2022 and was promoted to Managing Director the following January. Based in London, she is responsible for the business development and growth of the UK business.
Ava is a qualified Chartered Secretary with 13 years of experience in the administration services industry dealing with clients across the private client corporate & institutional and alternative investments sectors including fund administration operator and depositary services.
Prior to joining Praxis she set up a UK offering for an offshore trust and company service provider and prior to that spent 12 years working for a leading global corporate fiduciary and fund administration firm where she led teams across Jersey and London.
Together with her experience in client relationship management and the growth and development of existing and new clients Ava has always been extensively involved in projects and operational transformations. With particular attention to the integration of technology Ava is continuously striving to enhance service delivery to clients and increase internal efficiencies.
She has a proven track record in; management and growth of client services teams; driving projects and managing change; development and implementation of strategies and key operating models; and forging developing and leading client relationships.
Speak to one of our experts
Our people
Our multi-disciplined team works as one, focused and committed to providing you with complete, seamless solutions, tailored to your specific requirements.
All delivered, across the world, with drive and enthusiasm.