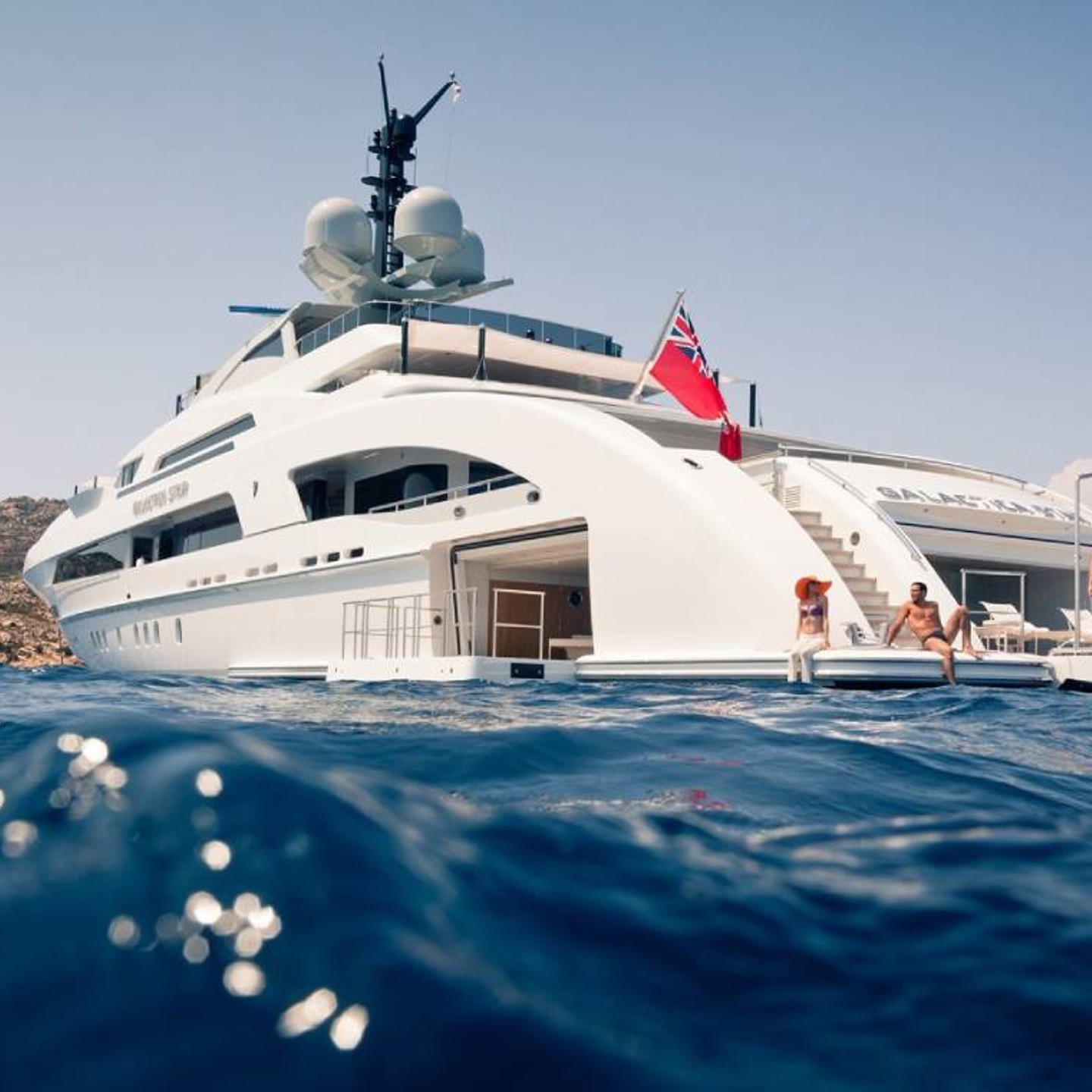 With over 50 years' experience in yacht ownership and operational services, Praxis Yacht Services (formerly Sarnia Yachts) is one of the longest standing businesses in the yacht sector.
We work with yacht owners, trust and family offices, lawyers and yacht brokers, providing a comprehensive range of services covering the full spectrum of yacht ownership and yacht and crew management, enabling us to provide end-to-end support.
Global reach, local knowledge
We provide a diverse and flexible range of services in the yacht ownership, yacht management, and crew management space, including European VAT management, flag registration, crew employment and payroll, financial reporting and support with yacht insurance. We formulate and deliver the most appropriate, long-term solutions for owners of both private and commercial vessels.
Your trusted partner
We are a trusted partner for anyone in need of specialist yacht administration services, and our crewing department helps captains and crew keep their ships on a steady course. We have gathered knowledge through decades of working in the industry and are licensed by the Guernsey Financial Services Commission to provide fiduciary services in Guernsey.
Yacht ownership and operation are highly regulated, and there are numerous maritime laws to follow and financial pitfalls to be avoided. Praxis Yacht Services can guide you through these complexities, leaving you to relax and enjoy the journey.
Why choose Praxis Yacht Services
Trusted advisers: yacht owners, legal professionals and brokers turn to us for our deep industry knowledge.
Regulatory experts: the world of yacht ownership is laden with regulations and laws. We ensure you navigate this with ease, keeping you compliant and informed.
Attention to detail: our meticulous approach ensures your yacht ownership journey is seamless and enjoyable.
Yacht Ownership Services
Forming a company, partnership or other arrangement to own and operate a yacht provides asset protection for the owner along with several other benefits. Our yacht ownership team will work with you to select the most appropriate structure and jurisdiction for incorporation.
We formulate and deliver the most appropriate, long-term solutions for owners of both private and commercial yachts and can either manage the entire process - from structuring to administration and regulatory compliance - or work alongside your existing advisers to provide specialist advice.
Praxis Yacht Services can also work with your yacht broker and financial management teams, to ensure the correct European VAT arrangements are in place.
Find out more about our Yacht Ownership Services.
Yacht Management Services
Yacht management is a highly regulated and legislated environment, and we can guide you through the complexities involved, including vessel incorporation, registration and ongoing administration.
With experts in the key ship registry locations of the British Virgin Islands (BVI), the Isle of Man and Malta, we can provide administrative services wherever you and your vessel are in the world.
Our specialist teams work in partnership with other providers to assist with yacht-related issues, including European VAT registration, yacht insurance*, legal advice and reviews.
Find out more about our Yacht Management Services.
Yacht Crew Management Services
Praxis Yacht Services can provide full crew management services to yacht owners wishing to outsource the extensive personnel management required for larger vessels. Our experience encompasses the full crew management cycle from recruitment to end of service, ensuring that the correct regulations and conventions are adhered to at every stage.
*Praxis Yacht Services is not a regulated provider of insurance services but undertakes the placement of insurance as part of its duties when acting in the capacity as director(s) of a yacht owning company or as the legal employer of crew serving on yachts. Our in-house insurance manager can help ensure owners have comprehensive and cost-effective insurance in place.
Find out more about our Yacht Crew Management Services.
Yacht Services resources
Contact our dedicated Yacht Services team and set sail with confidence
Locations
Our Yacht Services are available from the following offices: