The role of the captain and senior crew is akin to running a small business, and having the right expertise to hand helps the leadership focus on the requirements of the owner or charterer rather than the administration of the crew.
It is essential that the correct employment agreements are in place from the outset, accompanied by appropriate procedures, guidelines and technical support.
The recent focus on EU social security obligations further enhances the requirement to ensure the correct expertise is at hand to administer the crew arrangements, whether that be full crew management or crew employment and payroll. Praxis Yacht Services is ideally positioned to provide both these services.
Our Crew Handbook not only answers the common questions but also provides tables and template forms for use by the captains and crew in our fleet.
Key areas of the handbook 
Employment terms - this covers all the various areas including types of employment, duties, performance and conduct, complaints, wages, residency and nationality technicalities.
Leave and travel - this includes shore leave, annual leave, unpaid leave, sick leave, compassionate leave, pregnancy and travel.
Living and working conditions - items such as accommodation and recreational facilities, working ashore, working on other vessels, hours of work and rest.
Crew documentation and training - visas, safe manning, flag state endorsements, discharge books and training courses.
Other workers on-board - day workers, occasional workers and contractors.
Templates - travel guarantee letter, safety and familiarisation checklist, certificate of discharge, day worker engagement letter, occasional worker declaration and complaint procedure.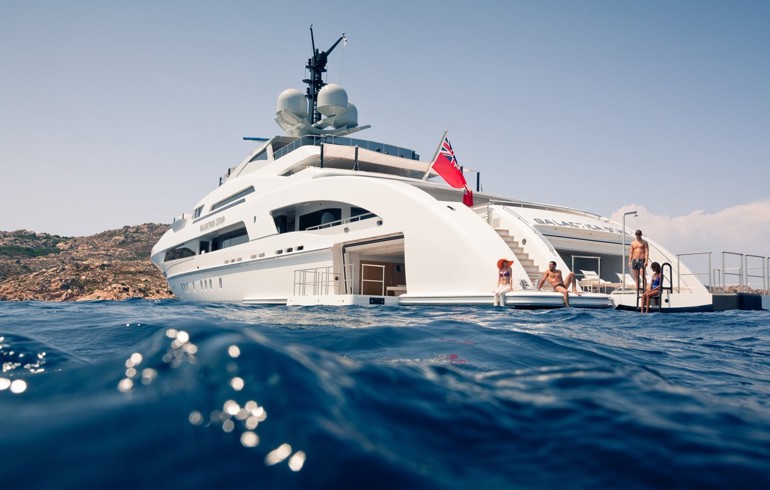 Contact our dedicated Yacht Services team and set sail with confidence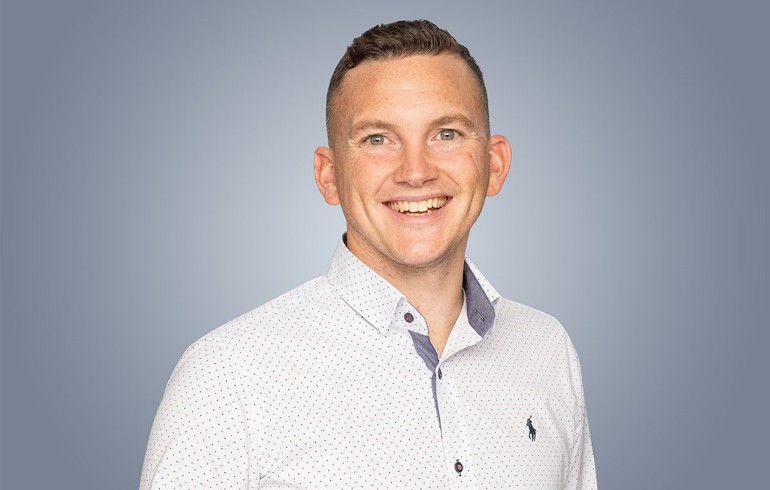 Group Head of Yacht Services
United Kingdom
Learn more
Locations
Our Yacht Services are available from the following offices: