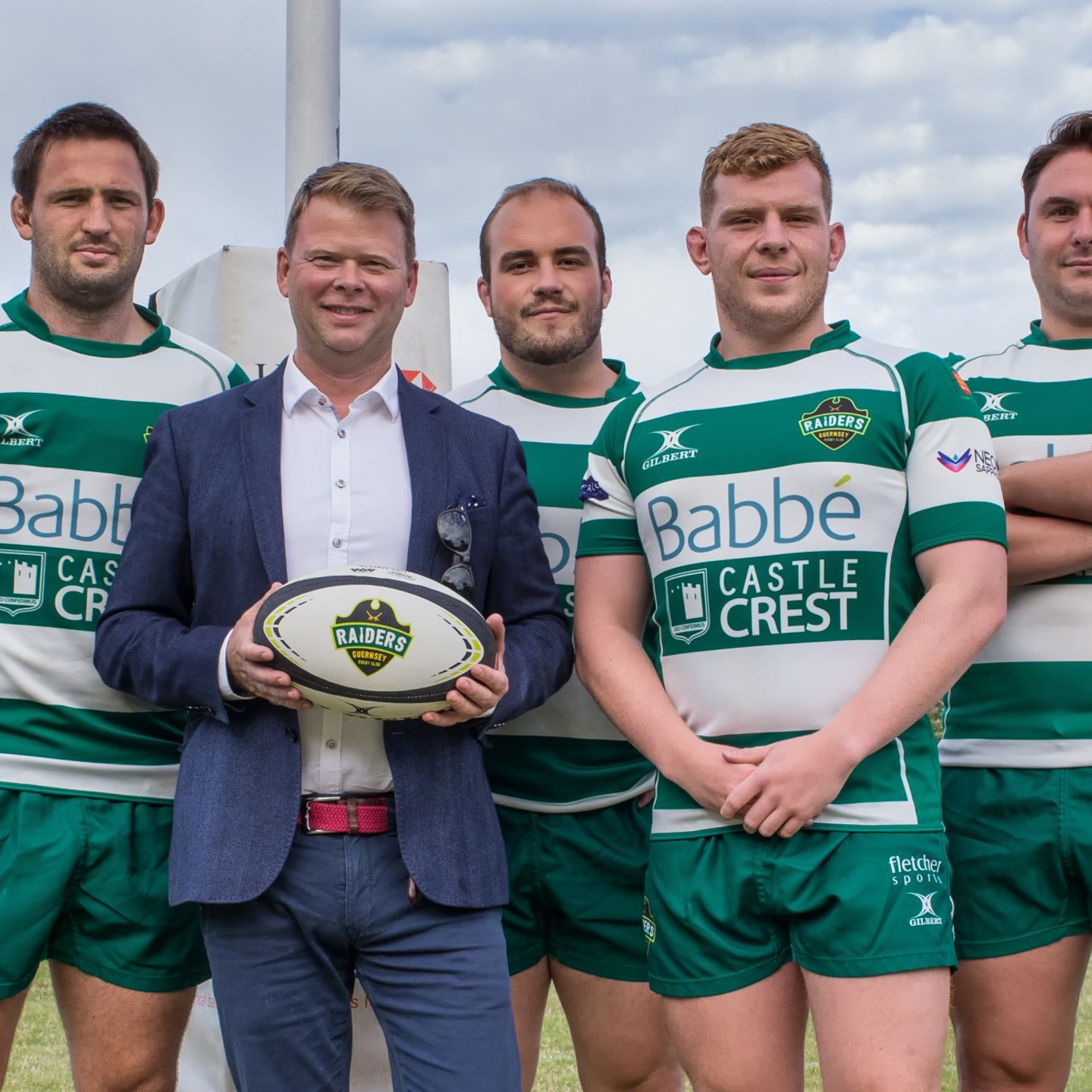 Guernsey Raiders
Guernsey
Our sponsorship of Guernsey Raiders supports the long-term development of rugby in the island.
The men played the 2019/20 season in the London & South East Premier league, with the ladies playing in NC 1 South East (South).
We were delighted to support the men's first team – Guernsey Raiders – in their inaugural season in the RFU National 2 South division (2018/9) and the ladies team in the League Championship 2SW division.
The Guernsey Rugby Academy works with boys and girls aged between five and 18, developing, educating, mentoring and coaching rugby union. PraxisIFM is also proud to be Bronze sponsor of the Academy and to continue to provide vital sponsorship funding to the Club during the COVID-19 pandemic.