Employer Solutions Services
There has been considerable innovation in the employer solutions market as online systems radically improve access and efficiency. As with all innovation, you have to carefully consider what works for your specific circumstances. And that's where our expertise and experience comes into play. 
We provide a variety of services catering for a wide range of employer needs. This could be for an entire workforce or for a select group of your employees as an incentivisation mechanism. In some jurisdictions these employer plans will be implemented as a retirement plan (i.e., linked to the retirement of an employee upon reaching a certain age) and in other jurisdictions they can be used as a short-term savings or terminal gratuity plan.
We can be appointed to act as trustee and/or administrator to various arrangements, including:
Employee benefit plans

Long term incentive plans

Vesting or deferral plans

End of service gratuity plans

Employee savings plans
All the above plans are supported by innovative administration software that provides your employees with online access to view and manage their account from wherever they are in the world.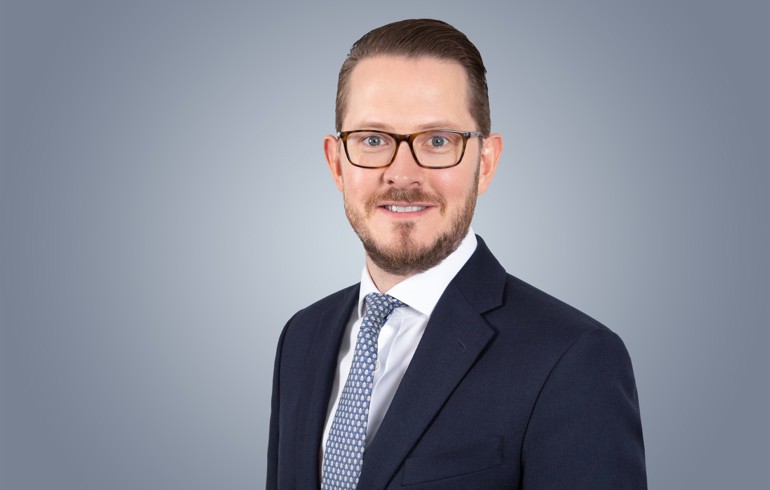 Group Head of Pensions & Employer Solutions
United Kingdom
Learn more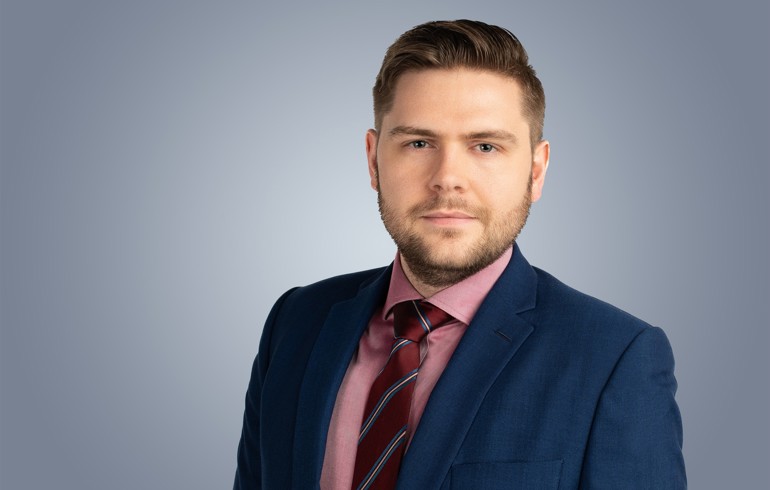 Senior Manager - Employer Solutions
UAE
Learn more
Speak to one of our experts