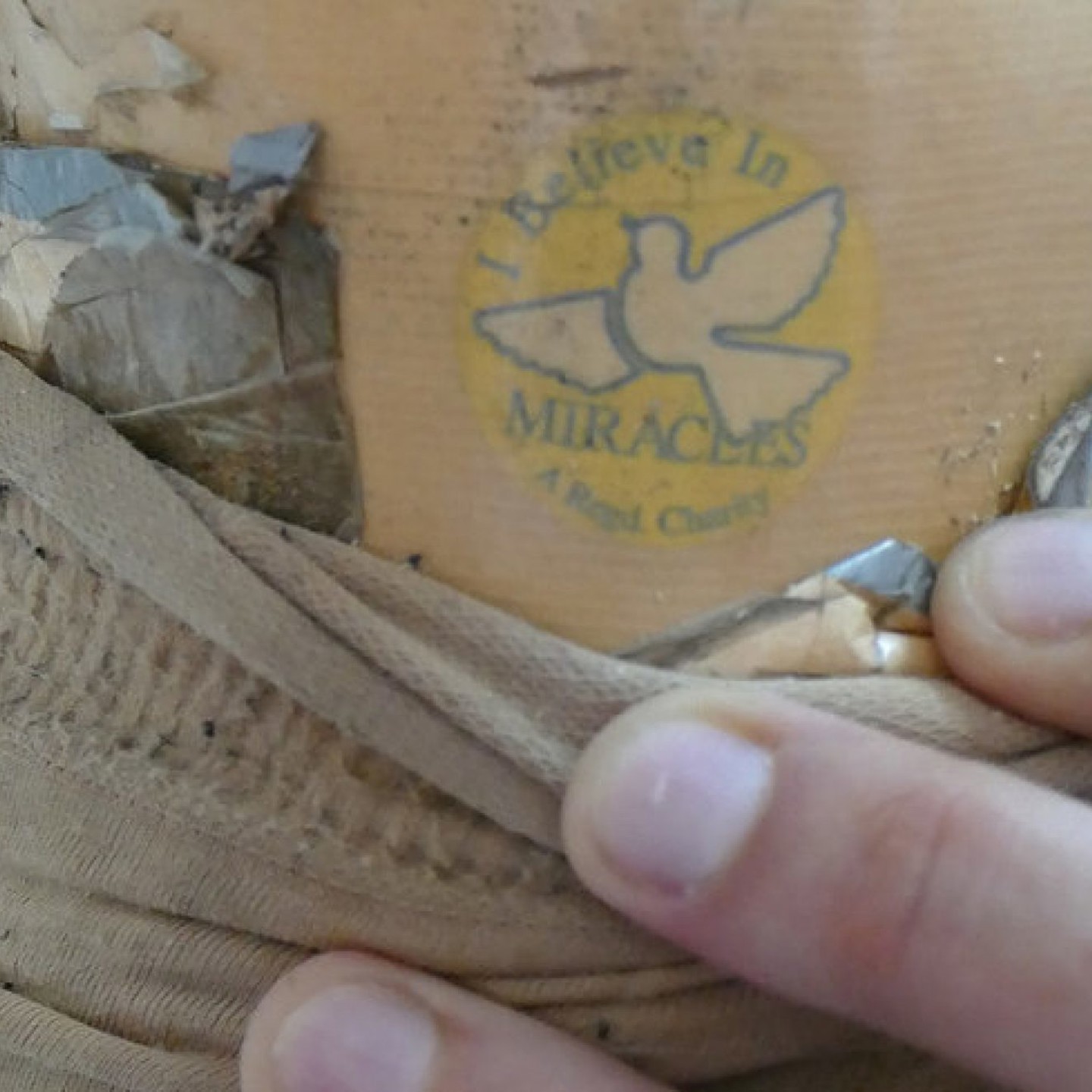 Miracles Foundation
Switzerland
La Fondation Miracles is a registered Swiss charity that was created in September 2008.
Its mission is to help and finance the running of the Miracles Centre for prosthesis and care based in Mostar, Bosnia-Herzegovina.
The charity's last fundraising dinner, supported by PraxisIFM, took place in early June 2021 at the Four Seasons Hotel des Bergues overlooking Lake Geneva. Helped by guest speaker Professor Didier Pittet from the University of Geneva Hospitals and Faculty of Medicine the in person event and online auction raised more than CHF57,000. The gala dinner took place in compliance with Geneva's COVID-19 restrictions and guidelines.