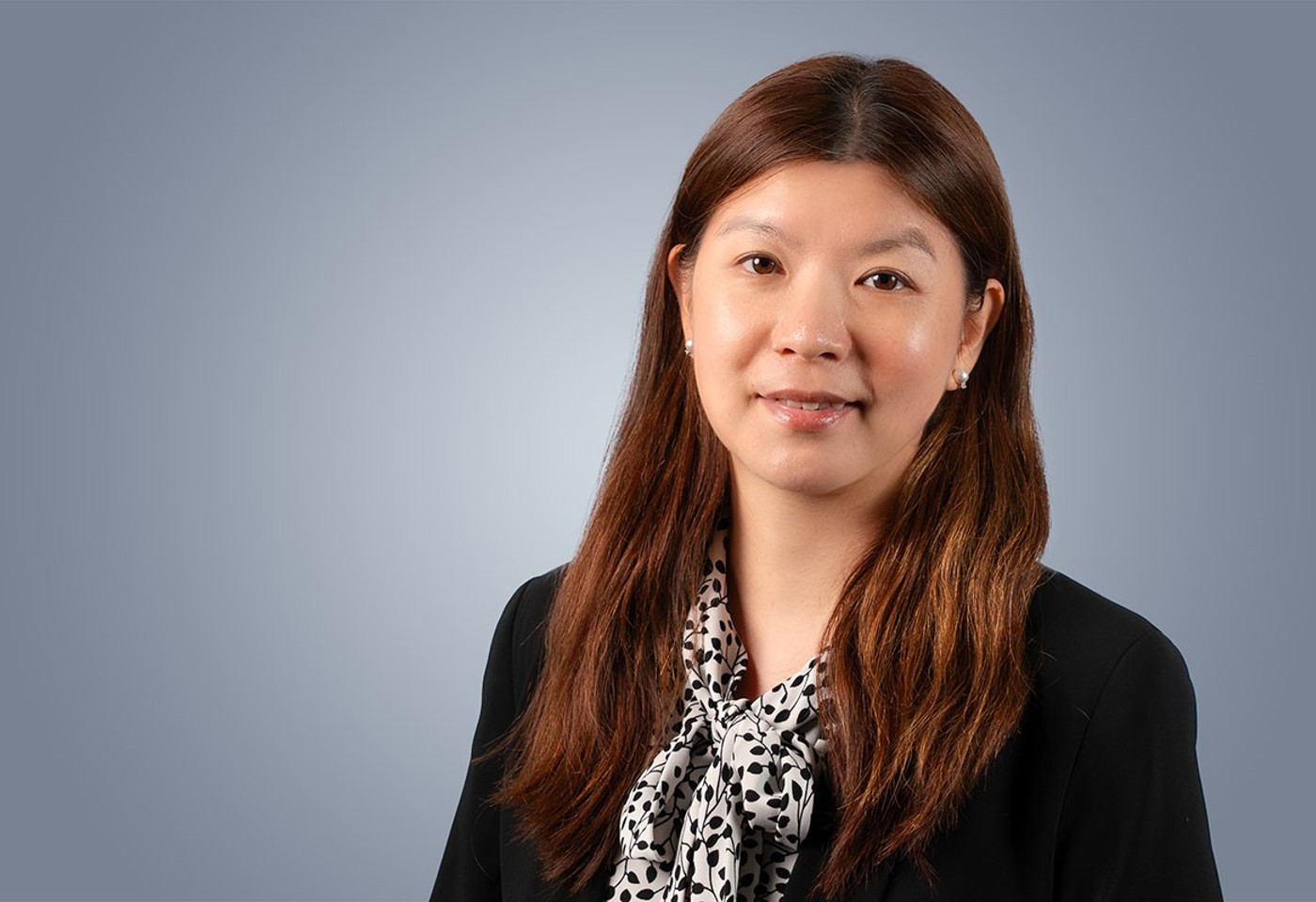 Winnie joined Praxis in 2023, bringing with her more than 15 years of experience. She is mainly responsible for business development in Hong Kong, Macau, Taiwan and mainland China together with the UAE and Europe.
Prior to joining Praxis, Winnie was in business development and client relationship roles for various licensed corporate and trustee firms. In addition to her worldwide corporate structuring expertise, she is also specialised in setting up private trusts for succession planning, employment incentive schemes such as employee stock ownership plans and employee benefit trusts for high-net-worth individuals and their families or companies.
She works closely with professional intermediaries, such as offshore law firms, insurance companies, accounting firms, professional advisory firms, company secretarial firms and banks, especially in the APAC region. Winnie studied in Canada and has a Masters in Business Management in Hong Kong.
Winnie speaks fluent English, Mandarin and Cantonese.
Her voluntary work includes support of her secondary school. She was financial secretary of the school alumni for Tung Wah Group of Hospital (TWGHs) and assisted with school activities, such as academic scholarships, career information sharing. She enjoys spending time with her family, playing tennis and travelling.
Speak to one of our experts
Our people
Our multi-disciplined team works as one, focused and committed to providing you with complete, seamless solutions, tailored to your specific requirements.
All delivered, across the world, with drive and enthusiasm.