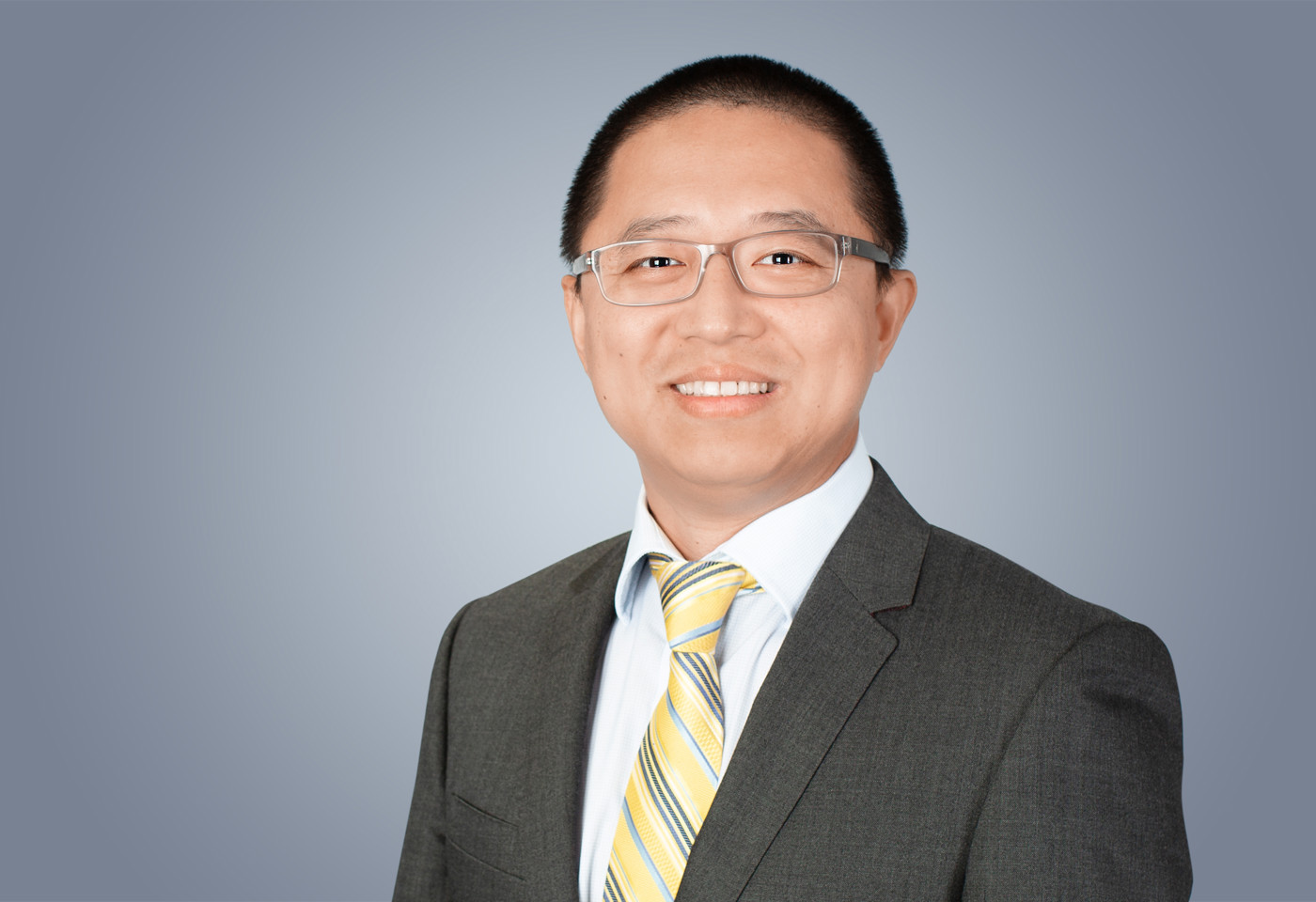 Preston joined Praxis in 2019 and has extensive accounting and financial knowledge and experience.
As Group Financial Controller Preston is responsible for overseeing the management accounting functions. He is also responsible for in-depth financial analysis and providing financial perspective and opinions to the Group's executive committee.
Prior to joining Praxis, Preston worked for five years as a senior business controller for Credit Suisse in Guernsey where he oversaw the AP function and was responsible for financial management controlling and MIS, management accounting and SOX testing.
Preston spent 10 years overseas; he worked as an investment manager for a private equity firm in Beijing mainly involved in IPO and he also worked for IBM as a senior financial analyst before moving to Guernsey in 2011.
Preston holds a bachelor's of science degree in international finance from Dalian University of Technology, and a master of arts degree in finance and investment from the University of Exeter. He is a chartered member of the Chartered Institute for Securities & Investment and a fellow member of the Association of Chartered Certified Accountants.
Speak to one of our experts
Our people
Our multi-disciplined team works as one, focused and committed to providing you with complete, seamless solutions, tailored to your specific requirements.
All delivered, across the world, with drive and enthusiasm.