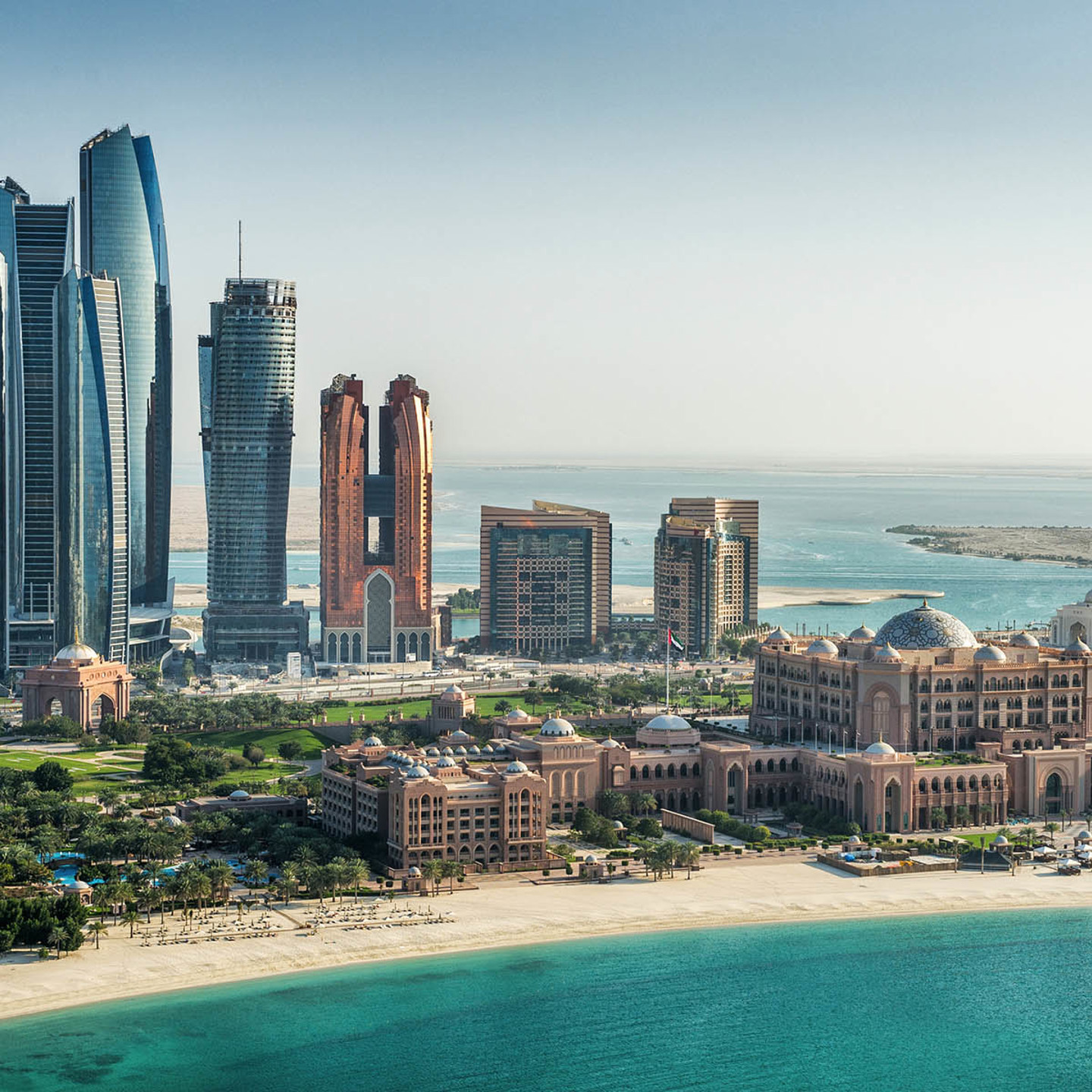 Politically stable and economically open, UAE is the ideal base for business in the Middle East.
Abu Dhabi is the dynamic, modern capital of the United Arab Emirates.
It is the largest of the UAE's seven emirates and its significant oil and gas reserves have helped build a successful and diversified economy.
In 2016, Praxis was granted the first Trustee licence from the ADGM Financial Services Regulatory Authority, giving our clients access to a full range of services from our offices on Al Maryah Island. The licence was extended in August 2021 to include Company Service Provider (CSP) activity under the new framework introduced earlier in the year.
At a glance
Legislative and regulatory framework based on Common Law

Open, business-friendly and well-regulated environment

A reputation for political stability

Progressive agenda in healthcare, the environment and economy

Home to a diverse and international population
Abu Dhabi

PraxisIFM Trust Limited
Suite #218
Floor 15, Al Sarab Tower
ADGM Square
Al Maryah Island
PO Box 44365
Abu Dhabi, United
Arab Emirates

PIFM Corporate Services
Suite #218
Floor 15, Al Sarab Tower,
ADGM Square
Al Maryah Island
PO Box 44365
Abu Dhabi, United
Arab Emirates

PIFM Consulting Services Limited
DD-16-105-019
WeWork Hub71
Al Khatem Tower
ADGM Square
Al Maryah Island
PO Box 44365
Abu Dhabi
UAE

Dubai

PraxisIFM Consulting Services DMCC
Unit No: 2605, Mazaya Business Avenue, BB2,
Jumeirah Lakes Towers
PO Box 44365
Dubai
United Arab Emirates

T +971 43372822
E UAE@praxisgroup.com

 
Private Wealth services offered from the UAE
Corporate services offered from the UAE