Guernsey Literary Festival
An annual festival organised by a non-profit organisation which offers a diverse programme of events for islanders and visitors.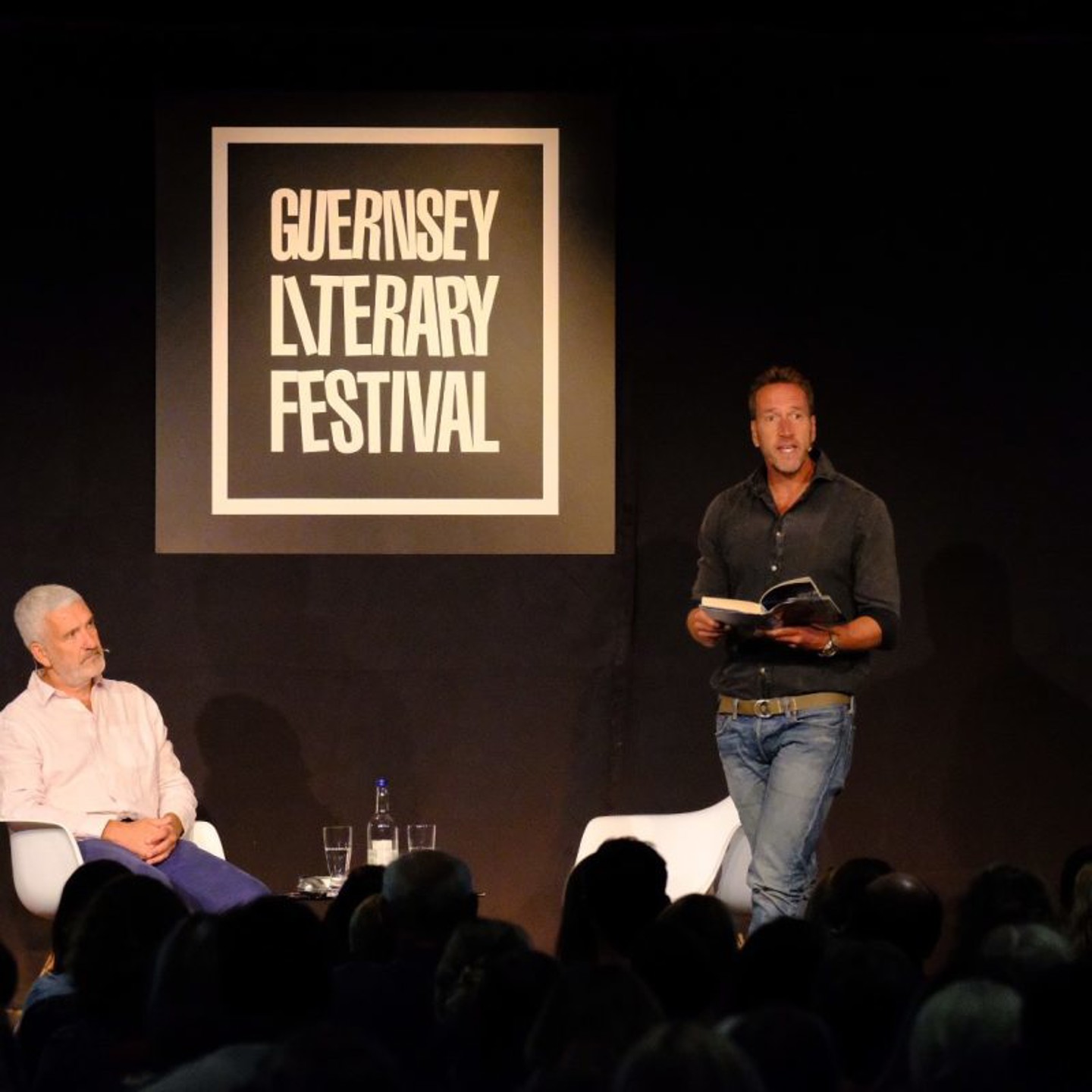 Popular TV adventurer Ben Fogle has completed a host of incredible challenges including climbing Mount Everest, a six-day marathon across the Sahara Desert, participating in the inaugural Amundsen Omega 3 South Pole Race, cycling a rickshaw from Edinburgh to London and many more. In this uplifting and inspiring talk Ben will share his thrilling tales from around the world, from a year as a castaway on an island in the Outer Hebrides to the World Stinging Nettle Eating Championships. He has written 10 Sunday Times best-selling books as well as his new children's series of books Mr Dog. Ben is the United Nations Patron of the Wilderness. His talk, Tales from the Wilderness, sponsored by PraxisIFM took place in October 2021.
At the 2019 Festival, presenter on BBC's The One Show and columnist for the Observer and the Guardian, Lucy Siegle provided a unique and beguiling perspective on environmental issues and ethical consumerism. Turning the Tide on Plastic provides a powerful call to arms to end the plastic pandemic along with the tools we need to make decisive change. Lucy's talk, sponsored by PraxisIFM, took place on Thu 2 May 2019.