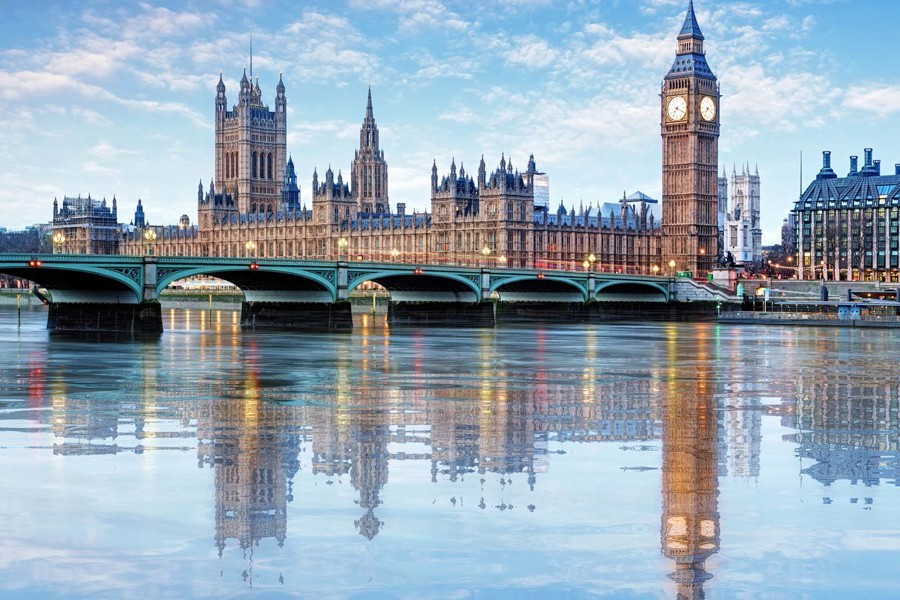 Countdown for registration of overseas entities holding UK property begins
2 August 2022
. By Joshua Gallienne.
The Register of Overseas Entities brought into force by the Economic Crime (Transparency and Enforcement) Act 2022 went live on 1 August 2022 with the registration portal at Companies House launching on the same day.
The register requires all overseas entities holding UK property to register their beneficial ownership with Companies House in an effort to increase transparency.
Further legislation was published in June providing further detail on the process and confirming that the information reported to Companies House must be verified by a UK relevant person being a UK based agent supervised under the Money Laundering Terrorist Financing and Transfer of Fund Regulations 2017. Companies House has also commented that whilst an overseas entity can complete the registrations itself the process is complex and verification checks must still be completed by a UK regulated agent prior to submission therefore the easiest route is for the UK regulated entities to also complete the filings.
It is the responsibility of the officers of the company to ensure that registration is completed and penalties of up to £2,500 or a prison sentence of up to five years will be imposed for non-compliance together with a restriction on the ability to dispose of or purchase land in the UK. All registrations must be completed by 31 January 2023.
PraxisIFM is regulated under the MLR and has been approved by Companies House to act as verification agent in accordance with the Act. Should you wish to discuss any requirements you may have in relation to the registration verification and ongoing maintenance required under the new regime please contact me or Ava Fairclough.
For more information on the requirements of the Act please read our briefing.
Please note that this article is intended to provide a general overview of the matters to which it relates. It is not intended as professional advice and should not be relied upon as such. Any engagement in respect of our professional services is subject to our standard terms and conditions of business and the provision of all necessary due diligence. © Praxis 2023