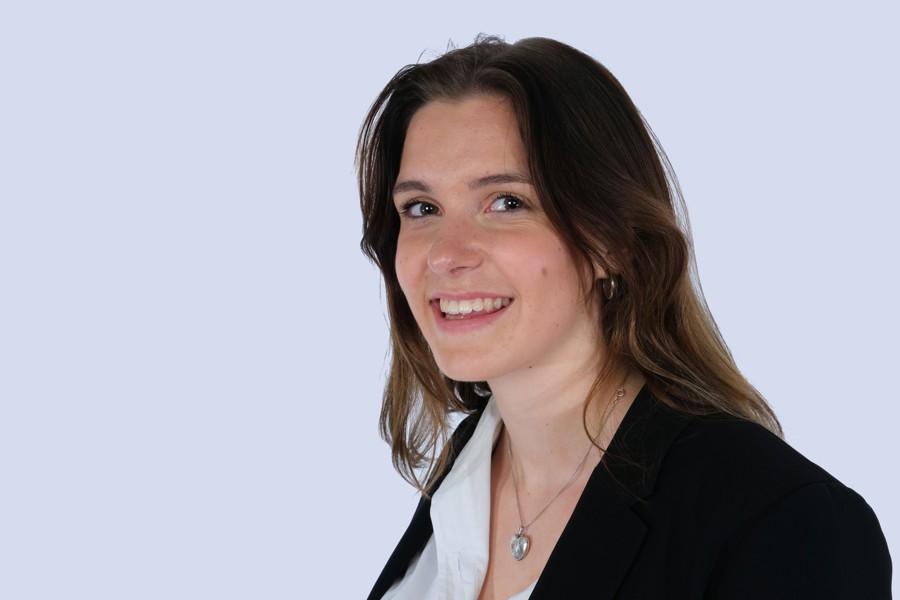 Meet Caitlin Strachan - our 2021 Bursary recipient
Our 2021 Guernsey Bursary was awarded to Exeter University student Caitlin Strachan who will join Praxis for her first placement in the summer. Here Caitlin tells us about her studies and her career plans.
Tell us a bit about yourself
As of September I became a student at Exeter University where I am now working towards a degree in Business Economics which I'm really enjoying so far. This was following an intense two years undertaking my A-Levels while in the midst of the pandemic. The lockdowns and continued restrictions created a unique learning experience that really tested me both academically and personally however it also provided an opportunity for growth and despite all the challenges I was really please with my results. I studied maths physics economics and completed an Extended Project Qualification (EPQ) all carefully selected and focused to complement my interests and future studies.
Where did your interest in financial services come from?
Growing up in Guernsey where there is a thriving financial services sector the industry became a growing interest for me as I matured and began to become more aware or should I say curious of what the FS environment entailed and how it worked. My economics A-level only furthered this through practical aspects of the course and I went on to base my EPQ on offshore financial centres - researching and learning about the financial landscapes.
What are you hoping to get out of your experience working with Praxis through the scheme?
I'm really keen to gain hands-on work experience to support me with my degree which was what attracted me to Praxis' bursary scheme in the first instance; I am supported with my studies and able to take advantage of paid work during breaks in my studying to further my learning. I was also impressed by the Group's extensive and varied clientele. I hope to explore and gain a deeper understanding of the different functions of a large financial services group. I'm also excited to learn from its experienced team and discover the variety of career directions roles and opportunities out there.
Do you have any particular career direction or aspirations you're working towards?
I'm really enjoying the variety of my university course and can see myself working in a corporate job or something that allows me to put my studies in to practice such as business management. Currently I have an interest in financial services and a love for travel another reason why Praxis' scheme is such a great fit for me not only will I be able to explore different pathways in financial services but because it has such a global presence I can also learn about international business. I'm really looking forward to starting my first placement with the team in the summer.
Details of our next Bursary Award will be released in summer 2022. Head to Careers for details about working at Praxis.
Please note that this article is intended to provide a general overview of the matters to which it relates. It is not intended as professional advice and should not be relied upon as such. Any engagement in respect of our professional services is subject to our standard terms and conditions of business and the provision of all necessary due diligence. © Praxis 2023