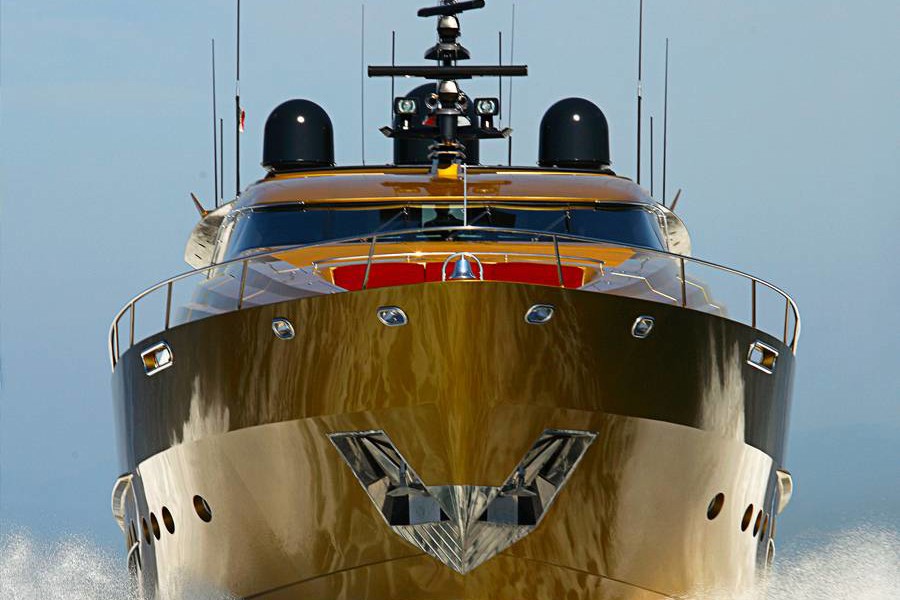 Warning: Yacht Expense Payments to the UK
Many yacht owners choose to live in the UK even though they do not originate from the UK. They fall into a category known as UK resident, non-UK domiciled individuals. This arrangement provides the owner with a beneficial tax regime in the UK but there are some pitfalls, often overlooked when providing yacht management services to such owners.
Such owners will likely have elected to be taxed in the UK under what is known as the "Remittance Basis". Any payment to the UK originating from foreign income and gains of the owner, held outside the UK, will more than likely create a UK tax liability for the owner. This is the case when paying UK suppliers of goods and services.
The applicable tax rate that might be applied to the owner is 40% of the value of the payment made into the UK, so these remittances can easily create a significant tax liability.
This tax liability will arise whether the payment is made by a non-UK yacht owning company directly, by a yacht manager appointed by the company, or even via prepaid cards issued by the company or yacht manager. The actual remitter will be transparent for the calculation of the owner's UK tax liabilities, as the yacht owning company ultimately belongs to the owner.
This is a complex area of UK taxation, and certain exceptions do apply. Our advice is that it is much safer to select suppliers who are not UK based wherever possible.
It is possible to mitigate this tax liability on the owner by proactive management of the sources of money used to pay for these supplies. This is something we manage carefully for several of our owners when providing Yacht Management or Yacht Ownership services.
This article was originally published on www.sarniayachts.com. Sarnia Yachts was acquired by Praxis Group in July 2023 and is now trading as Praxis Yacht Services.
Please note that this article is intended to provide a general overview of the matters to which it relates. It is not intended as professional advice and should not be relied upon as such. Any engagement in respect of our professional services is subject to our standard terms and conditions of business and the provision of all necessary due diligence. © Praxis 2023