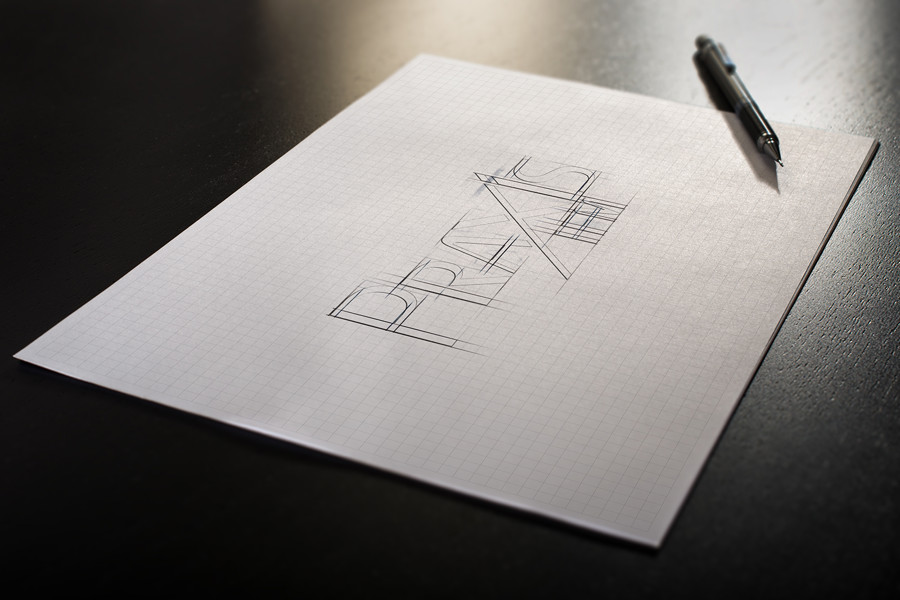 Awards recognition for rebrand
The Group's recent rebrand has been recognised in Citywealth's Brand Management & Reputation Awards 2019 (BMR).
The awards highlight outstanding work in the internal business development function supporting the wealth management industry and we're delighted to have been nominated and shortlisted in the Best Rebranding Campaign category.
Following a sustained period of growth and a multi-agency pitch in January 2018 we appointed Hamilton Brooke as our sole marketing agency. Just six months later our new brand reflecting our company's evolution was launched.
Now in their fourth year the BMR Awards highlight the best brands emerging in a consolidating financial industry. They also recognise the ever-important business services function teams who are supporting business profit and navigating reputational risk for their organisations in the digital world.
For full details and to vote please visit the Citywealth website