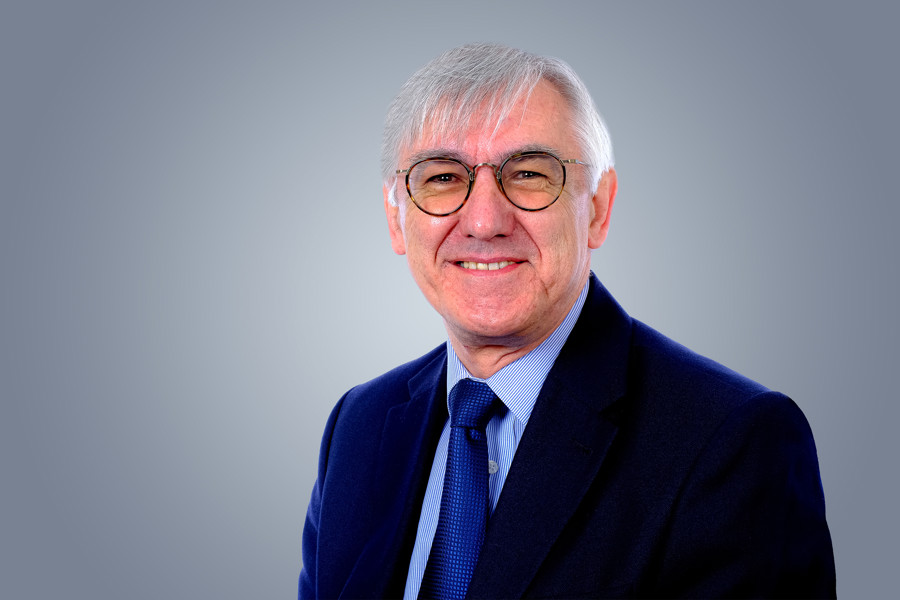 Board appointment for Praxis Group
The Praxis Group has announced the appointment of a new Board member with Peter Gillson joining as a Non-Executive Director.
Mr Gillson is also Non-Executive Director of the Group's largest shareholder the Financial Services Opportunities Investment Fund Limited (FSOIF) and will represent the fund on the Praxis Board.
He co-founded the administration company International Private Equity Services Limited (IPES) and retains several directorships of private equity funds. Mr Gillson has served as a deputy of the Guernsey States of Deliberation holding several positions and is an Associate of The Chartered Governance Institute.
Chief Executive Officer Rob Fearis said: 'With his many years of experience Peter is a welcome addition to the Board and we're looking forward to his contribution to the Group's development.'
The appointment is effective 16 March 2021.
The search for a new Chairman is ongoing and an announcement will be made in due course.