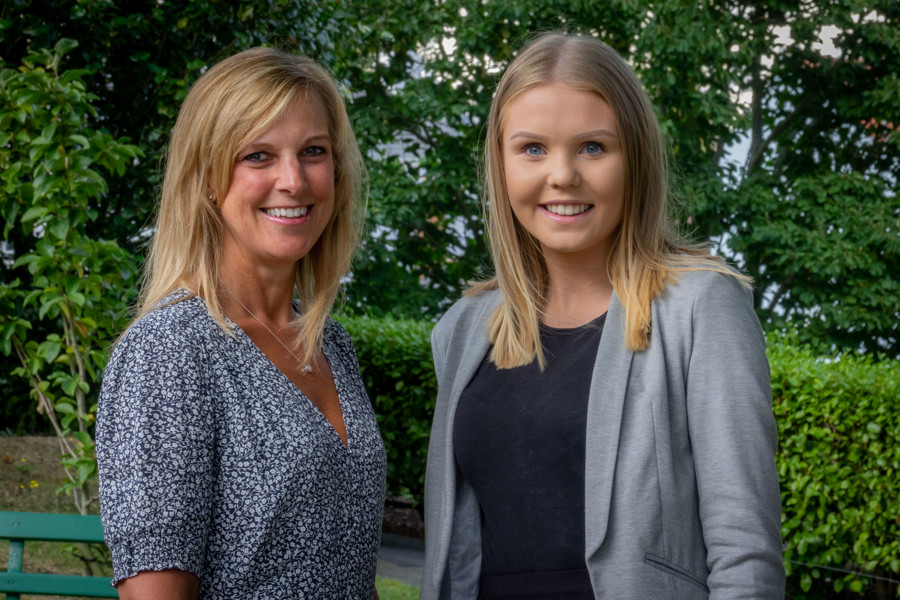 Bursary Scheme Offers Insight into Financial Services
University students from Guernsey can now apply for this year's PraxisIFM Bursary Award.
It's the third year the global financial services company has provided a bursary which provides an annual sum of 2500 and a chance to experience a variety of work across a range of areas. The 2019 PraxisIFM Bursary forms part of the Group's commitment to training and development. Group Head of Human Resources Sharon Coburn said the scheme had been popular since launch. 'Over the past two years we've had some great applications from students interested in a variety of degrees' said Mrs Coburn.
The recipient of the inaugural bursary awarded in 2017 was psychology undergraduate Tilly Ayres who has just returned to the island and PraxisIFM for her second summer working across various departments. 'I've really gained a deeper understanding of the wide range of work that is done at PraxisIFM' said Miss Ayres who has returned to the Funds' new business team. 'This has been really interesting as I am able to get involved with more as I'm here for longer and see how projects have developed while I have been away.
'The financial support from the bursary and paid summer work has been really helpful throughout my course' said Miss Ayres. 'It has allowed me to be a bit less dependent on my parents and PraxisIFM has been extremely flexible with when I can work.'
Last year's recipient Isabel Ives will start her first paid work experience in the Group's Private Client & Corporate team on Monday 8 July. The former Grammar School student is now a criminology undergraduate at Sussex University.
The scheme is open to Guernsey residents and offers the 2500 annual bursary over any three-year degree and paid work each summer.
Applicants will need to provide a full CV along with a statement of 750 words of why they should be considered by Monday 5 August 2019.
Full submission and contact details in our Careers section.