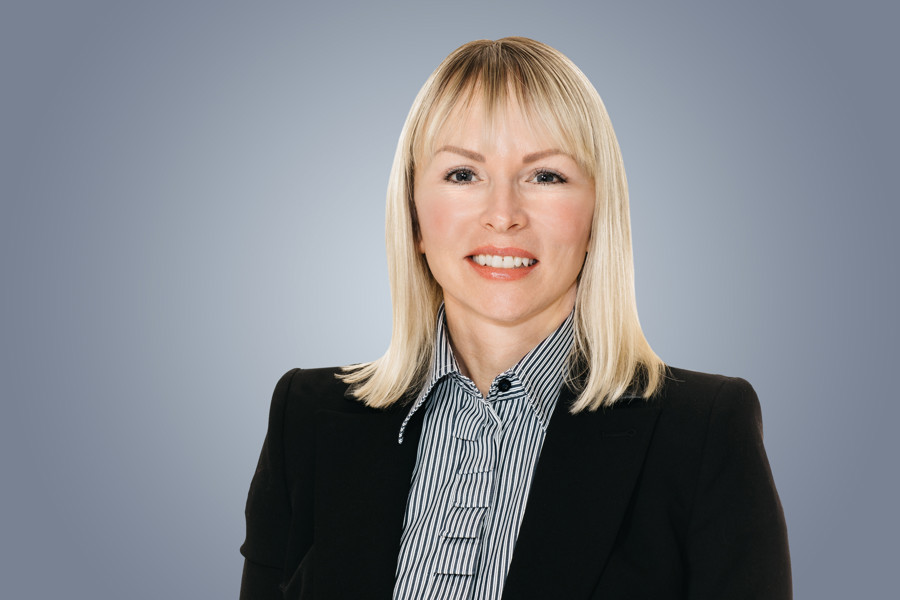 Chartered Director status for Isle of Man MD
Managing Director of Praxis in the Isle of Man Anna Mazzilli has been awarded Chartered Director status by the Institute of Directors.
Chartered Director status recognises the high standards and capabilities that are needed for ensuring that the profession of 'director' is understood and placed at the heart of organisational life. Chartered Directors demonstrate continuous commitment and ongoing professional development to maintain the level of effectiveness and practitioner excellence and make outstanding contributions to their boards and organisations.
Anna heads up Praxis' operation in the Isle of Man having been a senior figure with Jeffcote Donnison's trust and corporate administration business prior to its acquisition by Praxis in September 2018. She was subsequently appointed as Managing Director of PraxisIFM Trust in the Isle of Man.
In addition to 30 years' experience in the financial services industry including more than a decade at board level Anna holds diplomas in Compliance and Anti Money Laundering from the University of Manchester Business School and is a Fellow of the International Compliance Association.
Chief Operating Officer of Praxis Group Kevin Scott said: 'Strong leadership is vitally important in the financial services sector and doubly so when a business such as ours is expanding through strategic acquisitions. Chartered Director status is a fantastic achievement and properly recognises the skills knowledge and experience Anna brings to our leadership group.'