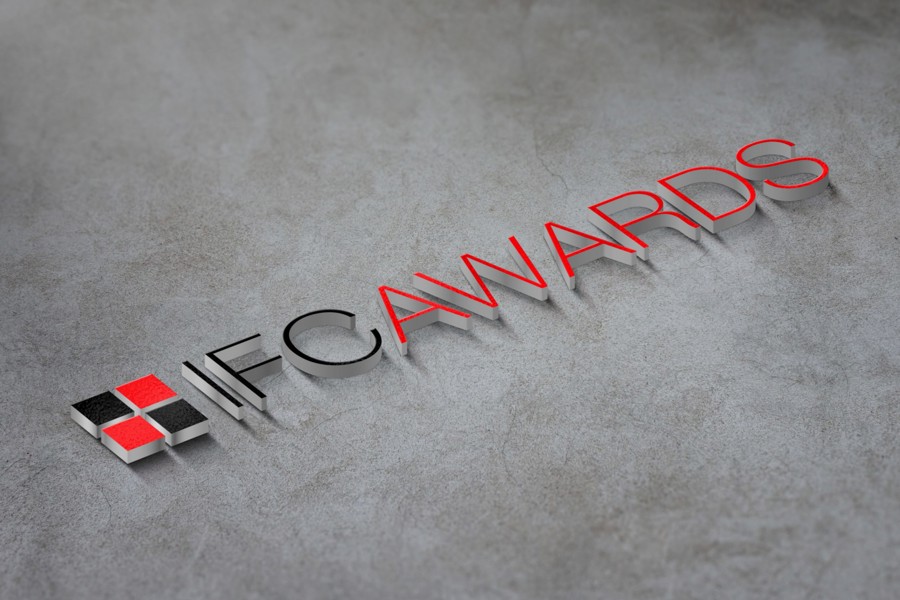 Citywealth lists Praxis as finalists in the IFC awards
Praxis has been shortlisted in two categories of the 2022 Citywealth International Financial Centre (IFC) Awards.
Both our Hong Kong and Guernsey Private Client & Corporate teams have been named as finalists for Trust Company of the Year Hong Kong & Singapore and Guernsey respectively.
The 11th edition of the Awards will take place at an event in January next year where the world's leading offshore companies in the private wealth sector will come together in recognition of their outstanding services.
This is the second consecutive year that the excellence of our Group's private client and corporate services has impressed the judges with our Hong Kong team having secured bronze in the same category last year.
Praxis Chief Executive Officer Robert Fearis said: 'Once again we're thrilled to be considered for the IFC Awards. Being recognised among an international field of financial service providers is an honour and highlights the true calibre of the leadership expertise and service demonstrated throughout the Group.
'Navigating a global pandemic has thrown challenges in every direction from personal to professional. I'm incredibly proud of all our teams for their continued hard work and the resilience they've shown during this time which has contributed to us upholding our extremely high level of client service. Good luck to our Hong Kong and Guernsey teams and to all those shortlisted in the awards.'
All shortlisted businesses and individuals now face a public vote which contributes towards the judges' final decision.