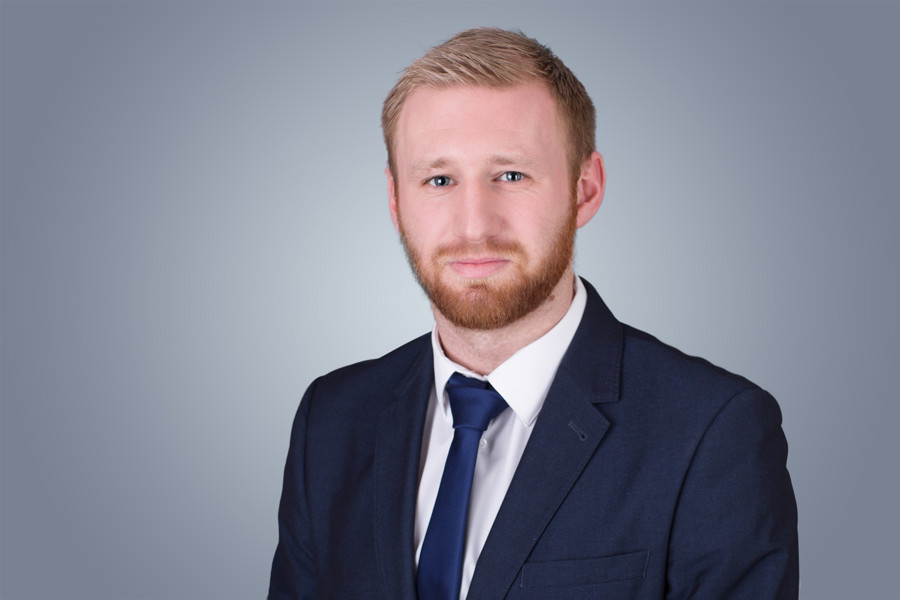 Tom Strawbridge
Guernsey man named as one of UK's top 35 under 35 private client professionals
Head of Client Administration at Praxis in Guernsey Tom Strawbridge has been named as one of eprivateclient's Top 35 Under 35; a prestigious accolade that reflects his status as one of the top private client professionals in Britain.
Tom had previously been listed in eprivateclient's Channel Islands Top 35 Under 35, and this new accolade reflects that Tom's expertise goes beyond his home island's shores. The awards are designed to identify, recognise, and promote the rising stars of the private client adviser community and Tom is just one of the 70 professionals, 35 men and 35 women, to be highlighted.
Nominations undergo a rigorous judging process where submissions are considered in the context of the individual's achievements over the past 12 months, career progression, and quality of the nomination.
Tom has more than 16 years' industry experience working within private wealth and corporate services, and spent 12 of those building his skills and expertise at Praxis. Tom heads up the client administration teams, which manage a wide range of complex trust and company structures for high-net-worth individuals. He is a full member of STEP and successfully completed the ILM Level 5 Award in Leadership and Management.
PraxisIFM Trust (Guernsey) Limited Managing Director Matt Litten said: 'We were already so proud of Tom for being listed in eprivateclient's Channel Islands top 35 under 35. Now he has demonstrated that his expertise is to be recognised at a national level.
'Tom represents the ethos of the company in delivering client service of the highest quality and this accolade is absolutely reflective of his status as a top private client professional.'
Tom said: 'I am honoured to be listed in the UK top 35 under 35 and thank the eprivateclient judges for considering my nomination. I am also grateful to all of my colleagues at Praxis for supporting me and helping me progress to where I am today.'