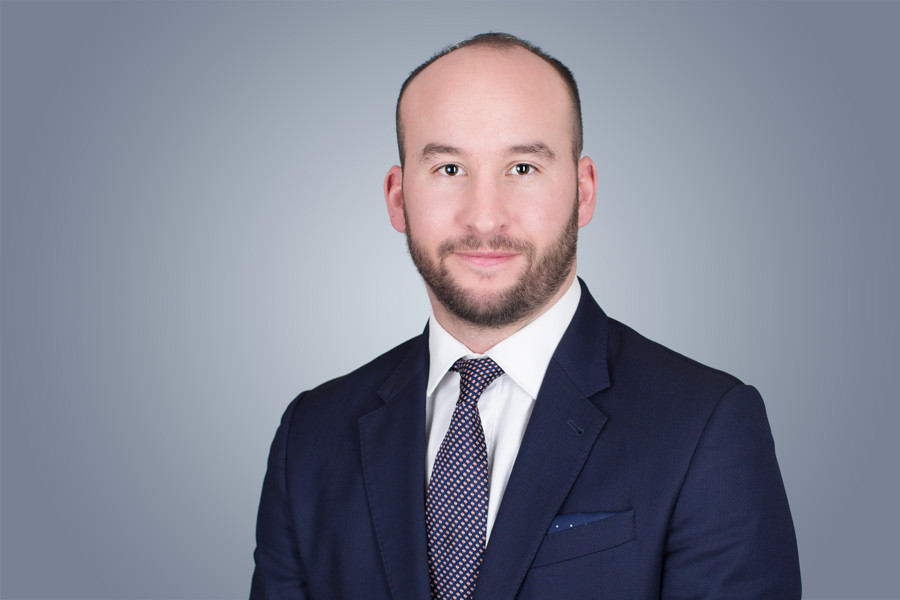 LSE and PraxisIFM in US initiative
US FUND managers looking to launch investment funds in the UK have attended two recent PraxisIFM-supported Stateside seminars.
The London Stock Exchange (LSE) seminars attracted more than 100 fund managers advisors and market participants in Boston and New York on 11 and 12 September respectively. Topics covered included an overview of the London Investment fund market together with a discussion on recent trends and key characteristics of the LSE listing environments. As one of the headline sponsors PraxisIFM also provided experts for the panel sessions.
Sam Shields Head of Fund Marketing for Praxis Fund Services contributed to a panel session on investment fund capital-raising at the Boston event. PraxisIFM's fund management subsidiary International Fund Management (IFM) was also represented with Director Shaun Robert contributing to the debate on the same topic at the New York event the following day.
'Having first partnered with the LSE in 2017 we were delighted to support this US initiative again' said Mr Shields. 'The event was very well attended by high calibre delegates and the panel sessions provoked some interesting debate.'
The US seminars followed a successful LSE Investment Fund Conference in London in April which PraxisIFM also sponsored and participated in. They were joined by fellow industry experts from KPMG Travers Smith Peel Hunt and HarbourVest