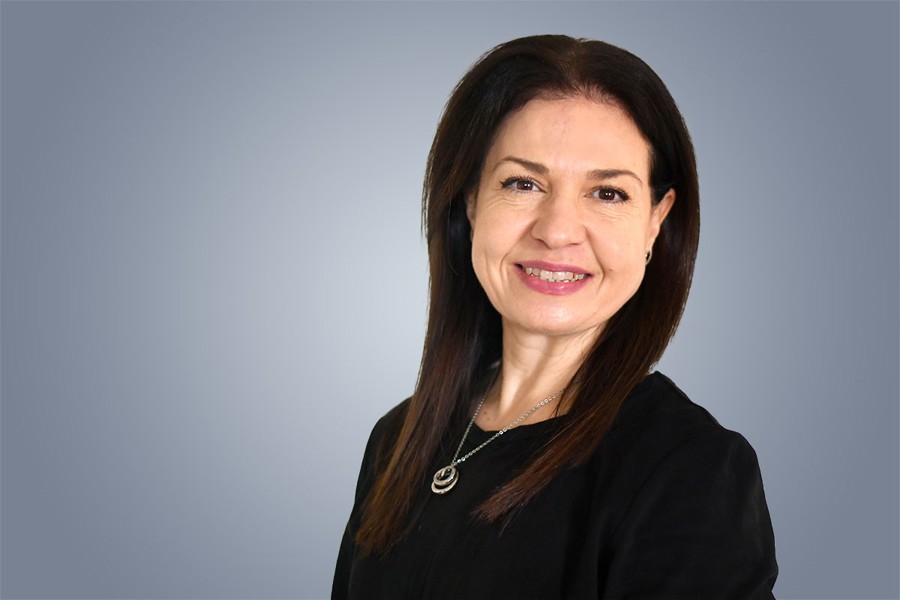 Malta growth for Praxis
Experienced Malta-based trust professional Anita Mirasole has joined Praxis as a Client Services Director.
Bringing with her 16 years of fiduciary experience Anita will head up the Group's Private Wealth and Corporate Services team in Malta and will be responsible for driving the business development strategy for the jurisdiction while building and maintaining strong relationships with existing clients.
Anita has a depth of experience in creating, developing and managing client services teams within the corporate services industry, including the implementation of processes across different departments. She will add considerable insight and knowledge to the team having worked with a diverse range of corporate clients, dealing with international structures and transactions. She holds the Malta Institute of Taxation certificate in the Foundation Course on Taxation, a foundation certificate in Trusts Law and Management and a Masters in Business Administration through Henley Business School, University of Reading.
Commenting on her appointment, Anita said: 'I'm really looking forward to motivating, developing and working closely with my team to deliver the exceptional client service the Group is known for. It's an exciting opportunity; I will be focused on strengthening our processes and client relationships and driving new opportunities for the Malta business."
Alex Beetham, Managing Director of Praxis' Private Wealth & Corporate Services in Malta, said: 'We've been developing our service offering in the region since establishing a presence here in 2008, and our Trust team has gone from strength to strength since it was launched eight years ago. Anita's appointment is yet another step forward for us as we continue to grow and develop, ensuring we remain agile and responsive to our clients' needs. Anita's dedication to effective team leadership and service delivery makes her a great asset to our business, and I am delighted to welcome her to the team.'