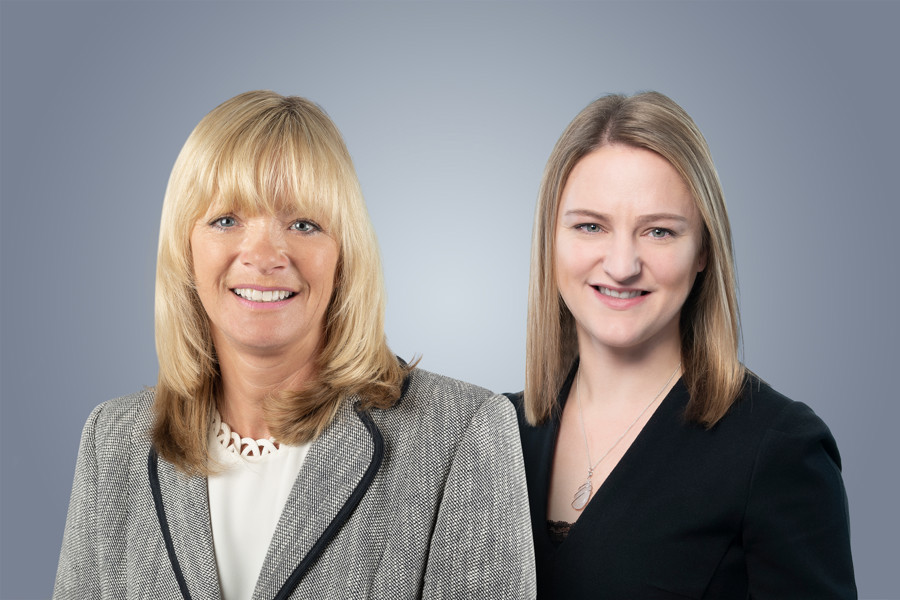 Melanie Ison and Liz Nursey in Top 100 Powerwomen list
Two of PraxisIFM's senior team have been included in the latest Citywealth International Powerwomen Top 100 list.
The ranking recognises the women who are considered influential within the international community.
Liz Nursey
and
Melanie Ison
are named in the select group of women who are leading businesses or directing multinational teams.
A Director of PraxisIFM's Private Client & Corporate team in Jersey Liz has been with the PraxisIFM Group since 2006 and joined the board of PraxisIFM Trust Limited in 2013. With more than 30 years' experience she specialises in establishing and managing solutions for high net worth private clients across various jurisdictions.
Melanie Ison was appointed Managing Director of Nerine in Hong Kong in 2014 and became part of the PraxisIFM team following the acquisition of the Nerine Group in 2018. She has more than 20 years' fiduciary experience and has worked in Asia since 2007. Mel is responsible for the Group's growth in Asia.
The full list is available at International Powerwomen Top 100 2019.