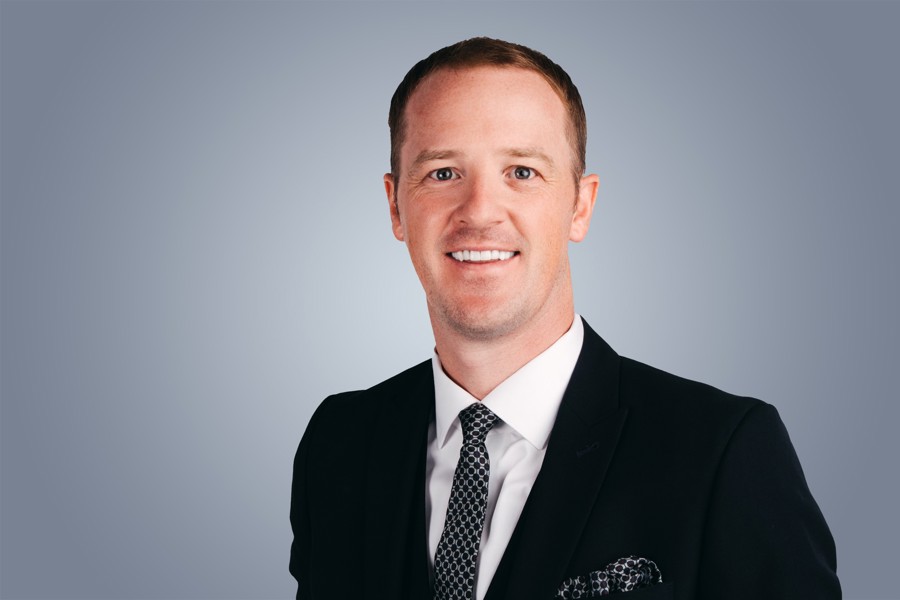 Nathan Taylor
Nathan Taylor appointed as Associate Director in the UAE
PraxisIFM is pleased to announce the appointment of Nathan Taylor as Associate Director of the UAE office.
Nathan has worked in offshore finance since 2006 building up his expertise in working with high and ultra-high-net-worth clients throughout the Middle East. Previously based in Jersey Nathan made the permanent move to Dubai in March of this year. Previously Nathan has been an Associate Director at an independent trust company in Jersey for over four years boasting a highly successful dynamic international portfolio at a very young age.
Nathan was previously awarded eprivateclient's Top 35 under 35 UK award in 2016 and 2018 for being a rising star within the private client practitioner community as well as the Top 35 under 35 Channel Islands award in 2018. Now he is aligning his experience and knowledge with PraxisIFM as they continue their exponential growth across all corners of the private wealth industry both in relation to service and location.
PraxisIFM's developmental plan in the UAE is part of its forward-looking strategy to focus on delivering a simpler stronger and a more efficient business in the region. Indeed PraxisIFM has observed a surge in individual expats coming from Europe America and Africa to pursue the UAE's market for temporary purposes but more so as a prospective permanent residence.
The UAE is a budding industry for private wealth administration due to its central geographical world location and its forward thinking and progressive outlook. Dubai and Abu Dhabi leverages its power of collaboration and local structuring to create an agile close quarters business hub which is multi-national multi-faceted and provides a unique international business perspective.
PraxisIFM's UAE office had its trustee license from the ADGM Financial Services Regulatory Authority renewed In August 2021 and currently offers corporate services private wealth and pension administration. These provide the key pillars for businesses and individuals who plan to function within the UAE full time.
The international expat sector in the UAE is forecasted to see significant growth in the near to mid future not least due to the unveiling of the Golden Visa residency programme allowing holders to benefit from long-term residency without need of sponsorship and allowing them to attain 100% ownership of their business within UAE mainland. The UAE is proving a highly sought-after destination for entrepreneurs as they can pursue full company ownership and still take advantage of highly functional private wealth administration.
When asked about the draw of high-net-worth individuals to the UAE Nathan Taylor said: 'The UAE is booming at present and seeing a significant amount of new business especially through early-stage start-ups but also with existing businesses and successful entrepreneurs relocating to the region. In the wake of Brexit global political instability and global socio-political uncertainty (and not to mention Covid) businesses and individuals alike are looking to Dubai and Abu Dhabi as a new home given its 'open for business' nature but also as the country develops and matures as a premiere financial services market.'
Another new team member to transfer their skills to the UAE is former Jersey resident Jessica Mence. Jessica recently joined PraxisIFM as Senior Administrator having gained valuable experience in the private wealth sector in the Channel Islands and latterly working for a single-family office in Dubai. Jessica started in the industry in 2016 and moved to the UAE three years ago adding: 'On an individual level staying in the UAE for 5-10 years or longer is increasingly becoming the new norm now thanks also to the introduction of the new visa programmes. These programmes encourage and allow for people to settle in the country with their families.'