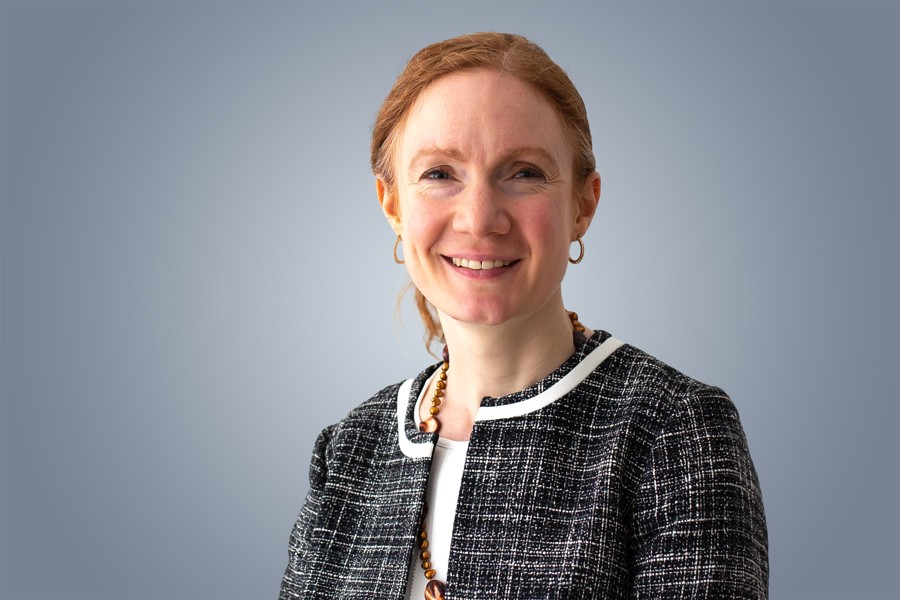 Pensions specialist Anna Gray joins Trireme and Cavendish as Director
Two of Guernsey's leading pension providers Trireme Pensions Services and Cavendish Corporate Investments PCC provide a wide range of pension products for island residents and international members.
Trireme acts as trustee and administrator of pension arrangements for individuals wanting to build up a pension for their retirement and for employers seeking to offer high quality and cost-effective pension benefits for their staff. Cavendish operates contract-based pension schemes and provides a range of annuity solutions that may be purchased by pension schemes for those who have reached retirement.
With over 13 years' experience as a specialist pensions lawyer in the UK and Guernsey Anna brings her technical expertise together with a deep understanding of the legal and regulatory framework for pensions.
This includes a wealth of experience advising trustees and employers on the creation and operation of a full range of pension arrangements in both the public and private sectors.
'We are tremendously excited to have Anna join the team as Director. Her wide experience and knowledge of the industry in Guernsey the UK and internationally will be a huge asset' said Trireme Guernsey Managing Director Darren Gibbs.
'She has a unique insight into a regulator's perspective having worked for the UK pensions regulator and having assisted the Guernsey Financial Services Commission in the early stages of its development of the Guernsey pension scheme and gratuity rules.'
Anna has recently joined the Guernsey Association of Pension Providers committee and Darren added that her commitment to supporting Guernsey as a jurisdiction of excellence in pensions combined with her interest in good scheme governance will be the perfect complement to the two experienced and growing teams.
Trireme was co-founded in 2012 by Richard Garrod who has moved to a consultancy role. 'Richard will continue to represent and promote our pension services and the wider Group services to his extensive list of contacts in the UK and Europe' said Darren.
'I wish them both well in their new roles.'
Both companies are part of the global independent PraxisIFM Group and are licensed by the Guernsey Financial Services Commission.