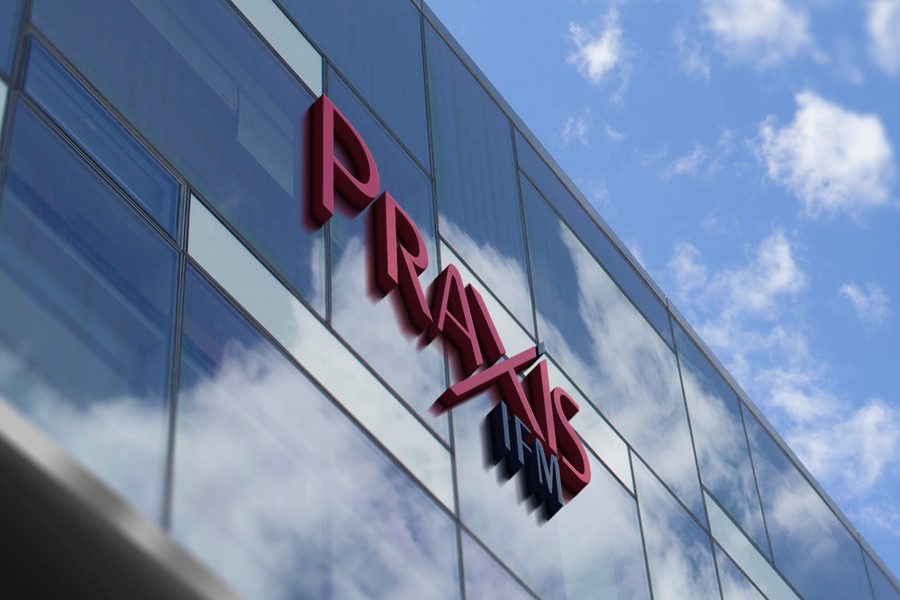 Praxis announces sale of Fund Administration division to Sanne Group plc
All-cash offer in excess of £50m for Fund Administration AuA of circa. £25bn to facilitate the growth and expansion of Private Wealth and Corporate Services divisions
Praxis Group today announced an agreement for the sale of its Fund Administration division to Sanne Group plc in an all-cash deal in excess of £50m. The deal equates to 20% of Praxis' overall business revenue.
As a leading outsourced administrator headquartered in Guernsey Praxis has executed the deal to focus the business squarely on developing its core divisions of Private Wealth and Corporate Services the foundations of the company since its formation in 1972 as well as its Pension Administration offering.
The agreement with Sanne which is subject to Praxis Group shareholder and regulatory approvals will see the transfer of circa. £25bn of Funds Administration AuA with offices concerned including Guernsey, London, Malta, Jersey, and Luxembourg. Around 90 of the Group's circa. 480 employees will transfer to Sanne.
Proceeds will be deployed to reduce the Group's bank borrowings return the company to a progressive dividend policy provide the opportunity for share buy-backs alongside a shareholder event and further enhance the Group's proposition via continued investment in technology to compete with the market leaders and appeal to a broader range of clients in the Private Wealth and Corporate Services divisions.
Speaking about the announcement Robert Fearis Chief Executive Officer of Praxis said: 'We very much see this agreement with Sanne as an opportunity to energise the Group by equipping it for the future and making Praxis truly competitive in a rapidly developing market. As we enter our 50th anniversary year this will enable us to focus on our core areas of Private Wealth and Corporate Services setting the direction of the business and building a resilient business model that shareholders and future investors will appreciate. Our brand and reputation have been built on the strength of our client service and the quality of our people.
'We are exceedingly proud of our reputation fostered by every member of our team and we intend to build upon this with a shared culture values and purpose and a commitment to continued excellence. In Sanne we have found the perfect acquirer and we are confident that the business will continue to flourish under its ownership.'
Martin Schnaier Chief Executive of Sanne commented: 'The Praxis Fund Administration business is a step-change acquisition for Sanne and we are delighted to have successfully concluded this deal swiftly to maximise the opportunities that are presented. The synergies between the two businesses are clear and we will seek to not only maintain existing levels of service to clients of Praxis but enhance them as the assets and relationships transfer over to us.
'We have world-class technology to deploy a global network that can bring significant client-value and a complementary value set that will aide what we hope will be a seamless transition for clients. Our thanks go to the Executive Team at Praxis.'