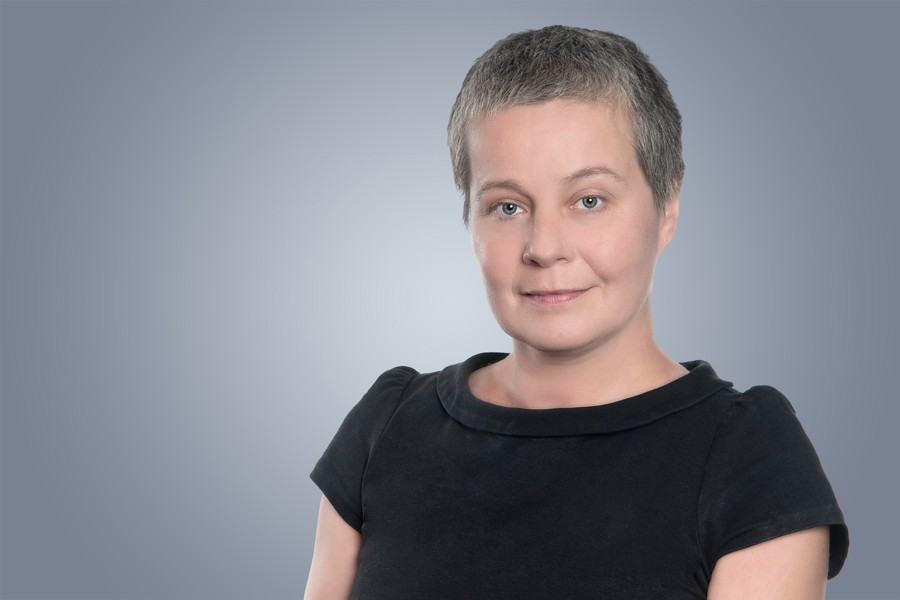 Praxis appoints new Hong Kong MD
Praxis has appointed Katja Daborn as Managing Director of its Hong Kong office.
Having been with the Group for nearly 15 years Katja has notable experience in both private client and corporate work advising individuals families and businesses with their structuring and associated needs including trusts companies international reporting obligations and for key clients HK visa applications.
Katja began her career attaining an LLB (Hons) Law Degree specialising in German law which led to her role as an in-house senior legal adviser to a publicly listed recruitment company based in London. With prior experience in employment law Katja's clients now benefit from her knowledge of employee matters as well as her ability to speak multiple languages such as English German and French. On top of her client work Katja is the Hong Kong business' compliance officer; she is also a full member of STEP and a Member of the International Compliance Association.
Heading up the Group's Hong Kong office during a period of increasing demand for private wealth and corporate services in Asia Katja will lead a 15-strong team.
Chief Executive Officer at Praxis Rob Fearis said: 'Katja has been a valued member of the Group since joining in 2007 and is a proven senior practitioner with an outstanding depth of expertise. As the Group continues to grow its footprint and client base in the region it's an exciting time for her and the team. I wish Katja all the best in her new role.'