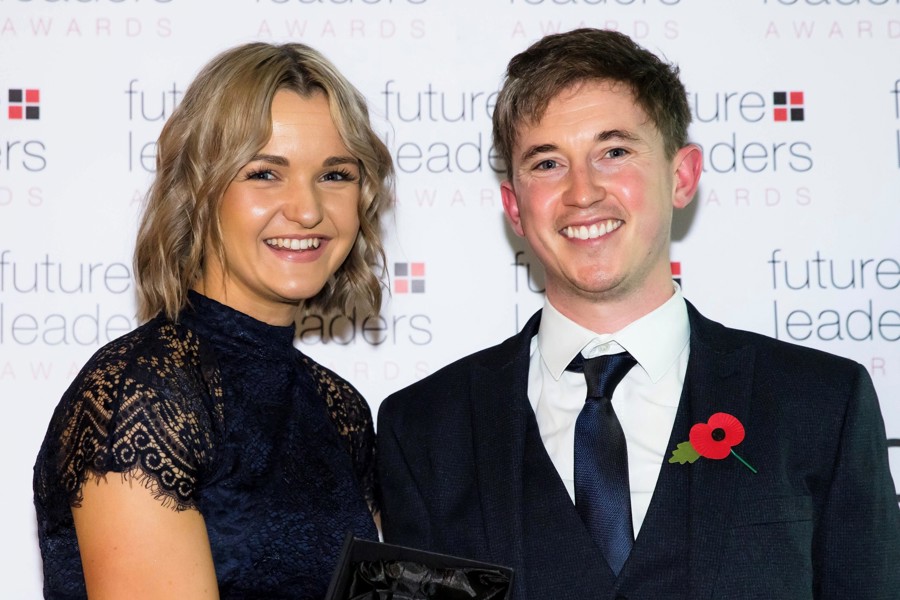 Praxis future leader recognised by Citywealth Awards
Guernsey Trust Manager Jodie Travers has received silver at the Citywealth Future Leaders Awards in the Trustee of the Year Manager category.
The Awards which set out to champion young professionals in the wealth sector and highlight leaders of today and tomorrow who are under forty were presented at a gala event in London on Thursday 11 November. Jodie was one of just eight individuals from around the world shortlisted for the award having been selected by a panel of industry experts. The finalists were put to a global vote which accounted for 10% of the ultimate decision. The remaining 90% came from the panel of judges.
Matt Litten Managing Director of Praxis Trust in Guernsey said: 'Jodie has worked for the Group for nine years and in that time we have had the privilege of watching her develop into an outstanding young professional.
'On top of her busy portfolio of clients Jodie is always eager to learn and develop her professional understanding. She throws herself into challenges and absorbs the knowledge and expertise of those around her. She is now working towards the completion of the Chartered Governance Qualifying Programme to become a Chartered Governance Professional.
'We are very proud of Jodie and share Citywealth's judgment that she is one to watch. Many congratulations Jodie.'