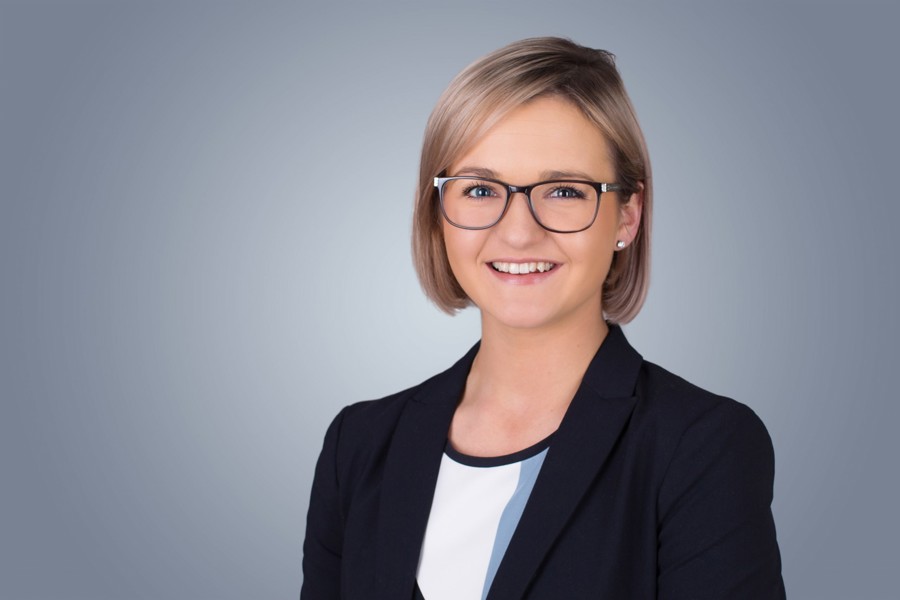 Praxis future leader shortlisted for industry award
Praxis Trust Manager Jodie Travers has been shortlisted in the Trustee of the Year- Manager category of the Citywealth Future Leaders Awards.
The awards champion young professionals in the wealth management and private client sector and celebrate individuals who demonstrate real promise as the industry's next generation of leaders.
Jodie began her career with Praxis in Guernsey in 2012 and over the past nine years has developed into a budding young professional harnessing her hard-working and proactive nature and building her knowledge and expertise to provide our clients with exceptional service. As a Trust Manager Jodie oversees a team that administers a diverse portfolio of complex trust and company structures for corporates private clients and high net worth individuals.
She is an affiliated member of the Institute of Chartered Governance Institute UK & Ireland and is now alongside her busy working career working towards the completion of the Chartered Governance Qualifying Programme to achieve Chartered Status and become a Chartered Governance Professional.
Jodie is one of just eight individuals from around the world shortlisted for the award having been selected by a panel of industry experts.