Praxis looks to expand yacht services offering with planned acquisition of Sarnia Yachts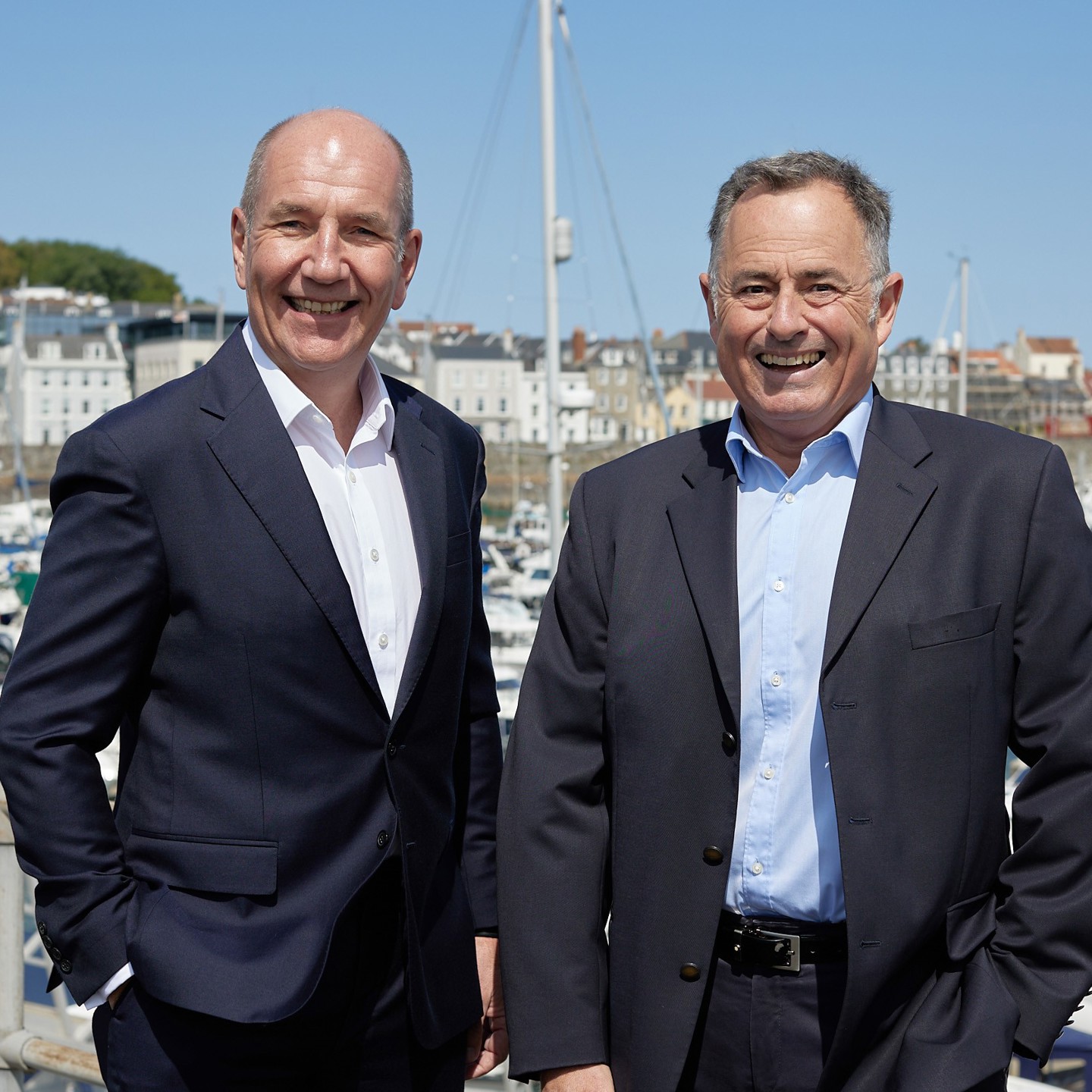 Global private wealth and corporate services provider Praxis has announced that it intends to expand its yacht services offering with the agreed acquisition of specialist superyacht ownership and operational services business Sarnia Yachts.   
With a pedigree of over 50 years, Sarnia Yachts is one of the longest-standing players in the superyacht support sector, and has a global client base of owners, trustees, family offices, lawyers and brokers serviced from its offices in Guernsey, Malta and the UK. It provides a diverse range of services, including yacht ownership, yacht management, crew management, yacht insurance support, and ownership administration and support for family offices on yacht-related services.
The proposed deal is subject to regulatory and competition authority approvals.
Praxis CEO Rob Fearis said: 'We are incredibly excited about this acquisition. There is great synergy between our businesses in terms of culture and client base as well as geographic footprint, and this acquisition reflects our confidence not just in Sarnia Yachts but in the potential of the yacht services market more broadly.
Sarnia Yachts is a highly regarded business and its services dovetail perfectly into our existing portfolio, enabling us to expand our offering in this space. We are delighted with the prospect of gaining such a fantastic team of seasoned and knowledgeable professionals to support our growth plans.'
Sarnia Yachts' 22 employees will be joining the Praxis team, ensuring continuity for the firm's existing clients and referrers as well as providing access to the extensive range of private wealth and corporate services that the Group provides. Following the transition, majority shareholder and incumbent Sarnia Yachts CEO, Tim Joyce, will be retiring after 16 years with the business.
Tim said: 'We have been working with Praxis as its regulated partner in Malta since summer 2022 and the firm was selected based on its extensive knowledge of yacht ownership and registration. As such our people are well known to each other making this a very natural fit and an exciting development.
'Joining forces with Praxis will give our employees and clients access to an expanded network of services, expertise and support, and reinforce our mission to deliver comprehensive first-class global solutions for superyacht owners. Praxis' locations in Malta and the Caribbean will provide a network of offices in all the key yachting jurisdictions.'