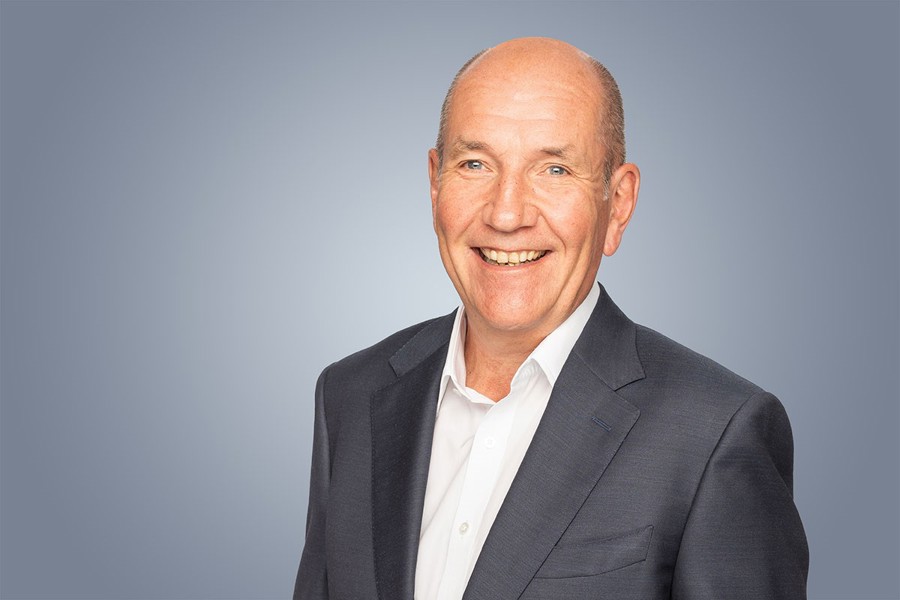 Praxis reports solid results as the Group's transformation continues
Global financial services business Praxis has published its interim results, during a pivotal year as work continues towards delivering its 2025 vision.
The six months to 30 June 2023 show a continued trend of growth in both revenue and underlying EBITDA along with our new business pipeline growing by 64% and an acceleration of the transformation and restructuring work that is anticipated to positively impact year-end performance.
The balance sheet has also strengthened with the issue of a £15m unsecured bond, repaying the debt facility previously held.
The Group has today declared an interim dividend of 1.25p per share.
Highlights
Revenue £24.8m representing net revenue growth of 5.1%
Gross profit margin 58%
Underlying EBITDA up to £2.9m from £2.8m in the previous year
2023 interim dividend declared of 1.25p
As outlined in the Group's report for the six months ended 30 June 2023, strong progress has been made on the transformation programme, which targets four pillars of change across the business, encompassing: strategic growth and innovation; organic growth and business effectiveness; reshaping and efficiencies; and governance, culture and behaviour.
In May, the Group announced the acquisition of Sarnia Yachts and, reporting on the continuing integration process, CEO Rob Fearis reports that the addition of yacht ownership structure administration, yacht and crew management represents a significant enhancement to the Group's existing yacht registration and administration services, which is already providing cross selling opportunities.
The Group also launched a pioneering online employee benefits platform that enables businesses to deliver end of service (EOS) benefits along with personal savings plans to their employees. The platform has been rolled out in a joint venture with Daman, the UAE's leading national health insurance provider, and is being marketed to its extensive local client base. The technology is also available to the Group's existing and new clients in the region and has the potential to service corporate clients internationally.
Praxis' position as the only regulated trust business in Abu Dhabi Global Markets with the requisite licensing to exploit the EOS opportunity together with market-leading technology, provides a strong first-mover advantage in this developing sector and puts the Group in a unique position as a provider of trustee, administration and employee digital platform solutions.
Rob Fearis highlighted the amount of progress made during the first half of the year, reporting that: "Substantive changes are being implemented and the Group is now much better placed to meet its potential".
The full report can be viewed here.