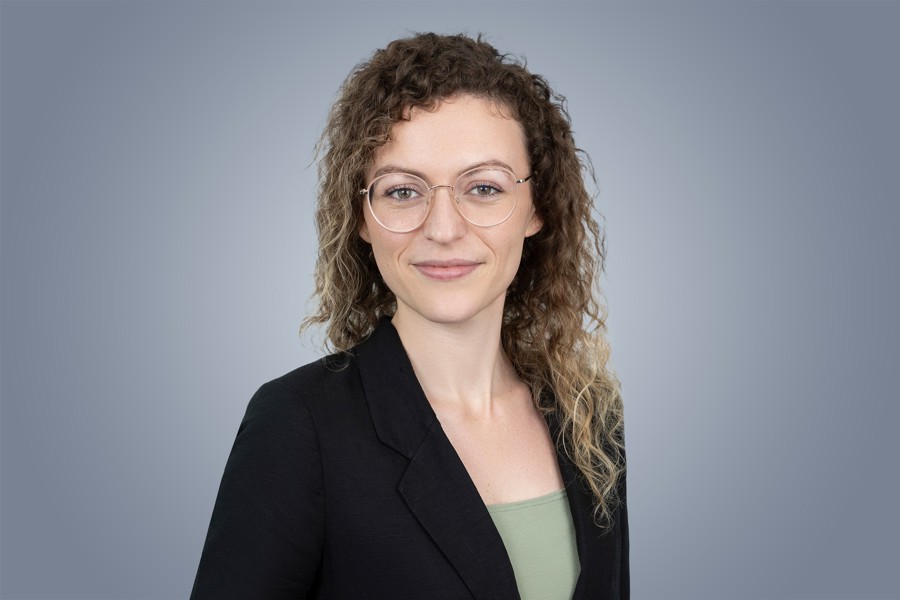 Zoe Fergus
Praxis' Zoe Fergus recognised as a 2023 NextGen leader by EPC
Praxis Assistant Manager Zoe Fergus has been recognised as one of the most promising private client professionals in the UK and Crown Dependencies, having been featured in eprivateclient's (EPC) 2023 NextGen Leaders list.
Formerly known as the Top 35 Under 35 list, the new listing now focuses on years of qualified work experience rather than age and celebrates rising stars within the industry and the progress they have made throughout their career.
Based in London, Zoe joined Praxis at the end of last year, bringing more than six years' fiduciary experience with her. Responsible for a varied portfolio of private client and corporate services clients, including a mixture of trusts, companies, and other complex structures, her breadth of experience and impressive leadership qualities have made Zoe a valuable addition to the team and the wider Group.
Zoe's journey with Praxis
Praxis London Managing Director, Ava Fairclough, said: 'Zoe's inclusion in the NextGen Leaders List is a testament to the incredible hard work and commitment she has demonstrated to her role and the wider sector. While she has only been with us for a relatively short period, Zoe stands out as a fantastic addition to the team, seamlessly complementing our high standard of client service. We are looking forward to seeing what the future brings for Zoe, and we have no doubt she will continue to thrive in her career at Praxis.'
Zoe's appearance in the list follows a similar accolade for her Guernsey colleagues Tom Strawbridge and Jodie Travers, who were named in EPC's Channel Islands NextGen Leaders List in June.