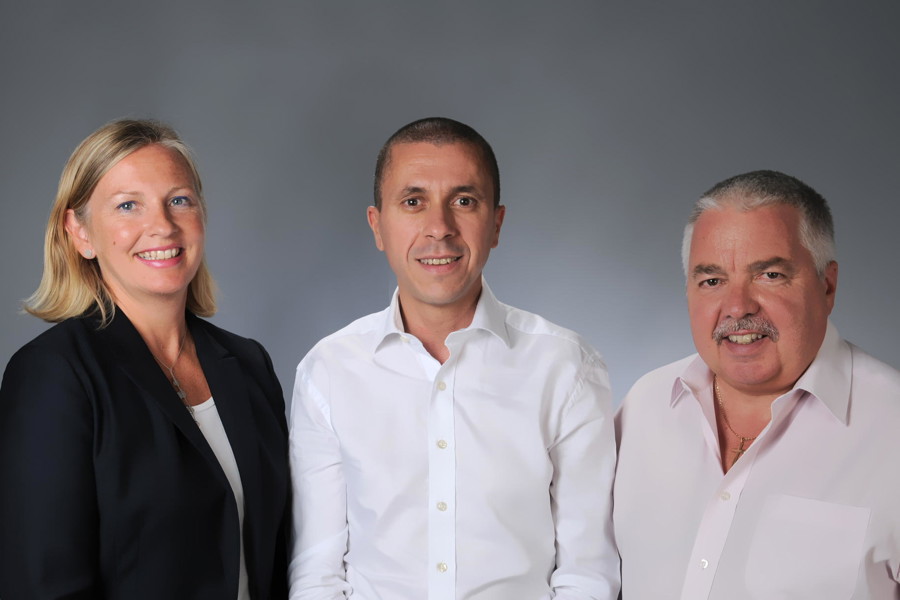 PraxisIFM Acquisition And Appointment To Boost Middle East Growth
PraxisIFM's plans for expansion in the Middle East have been bolstered following the acquisition of a Swiss-based fiduciary and accounting company.
The Channel Islands headquartered group has bought Balmor Management SA which is based in Geneva. The company specialises in providing family office and fiduciary services primarily to Middle East clients.
Balmor's founder Hakim Berhoune will join the existing PraxisIFM's team in Geneva focussing on business development and client relationships. Mr Berhoune has also joined the board of PraxisIFM Trust SA in Geneva.
'PraxisIFM has been looking to develop the Middle East market and the group's capabilities will be enhanced by this acquisition and Hakim joining our team. With more than 14 years of experience in the fiduciary services area Hakim has extensive contacts and is an Arabic speaker' said Brian Morris chairman of PraxisIFM.
'Hakim is a great addition and we look forward to deepening our relationships within the Middle Eastern market.'
Mr Berhoune who has a law degree and is STEP qualified said both companies had a similar approach to service.
'I founded my company in 2010 to provide a highly personal and professional service and I believe that PraxisIFM is a dynamic and growing business which is also focused on excellence. It's great to join forces and I'm looking forward to sharing my experience and skills to help the group expand in the Middle East.'
PraxisIFM is one of the largest independent and owner-managed financial services groups headquartered in the Channel Islands with assets under administration in excess of $42 billion and revenues of over 28 million. The group has more than 250 staff across 10 jurisdictions.
FOR MORE INFORMATION CONTACT
Name: Martyn Crespel
Email: martyn.crespel@praxisifm.ch
Tel: +41 (0) 22 354 0852