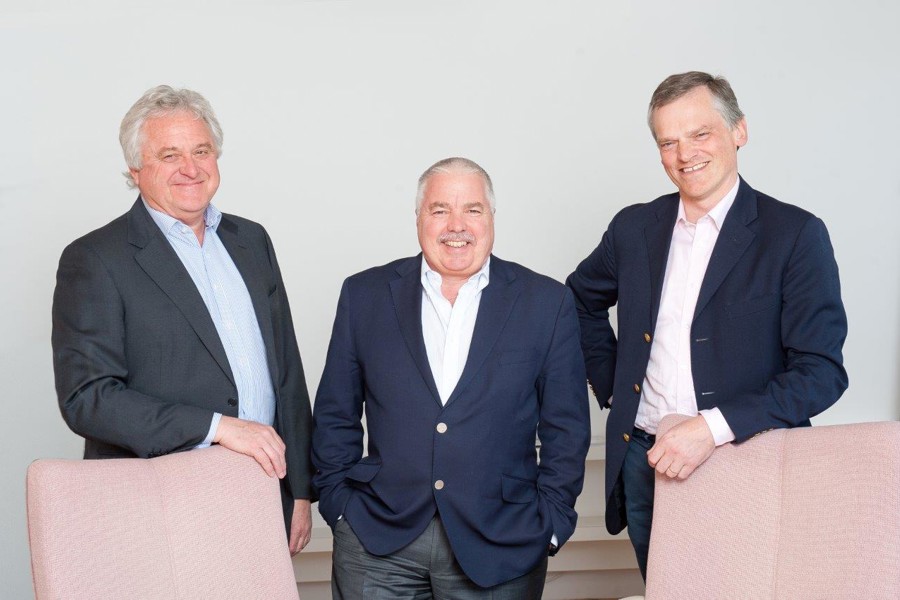 PraxisIFM Acquisition will enable further growth
PraxisIFM has acquired a fiduciary and corporate governance consultancy to enhance its presence in Switzerland and expand its operational footprint in Africa.
The group which last year made three acquisitions has now acquired Ampersand Management which has operations in Geneva and Mauritius and employs nine staff. Ampersand was established by Martyn Crespel and Jean-Paul Le Cocq who are both from Jersey.
'Ampersand's services are complementary to PraxisIFM's offering. They offer a common sense approach to corporate governance advisory services especially to Middle East family offices and they have built up significant experience working with families in the Gulf who have Sharia requirements but are also truly international' said Brian Morris chairman of PraxisIFM.
Mr Morris said PraxisIFM was committed to increasing its presence in Switzerland and growing its operational footprint into other parts of Africa with the expansion of the group's base in Mauritius.
'The acquisition of Ampersand fulfils both these aims. Martyn and Jean-Paul have extensive experience and that was a significant factor in our decision. They and the rest of the team will be instrumental in our plans to accelerate growth in these regions organically and by further potential acquisitions.'
Mr Crespel said the team would continue to focus on delivering outstanding service to their existing clients but would now be able to offer an increased range of products services and jurisdictions.
'PraxisIFM offered us a dynamic privately owned business that is well established and strategically located and we are delighted to be joining them and sharing our experience' he said.
The acquisition means PraxisIFM which is one of the largest independent and owner-managed financial services groups headquartered in the Channel Islands has assets under administration in excess of $42 billion and revenues of over 28 million. The group has more than 250 staff across 10 jurisdictions.
FOR MORE INFORMATION CONTACT:
Name: Caroline Bennett-Akkaya
Email: caroline.bennett-akkaya@praxisifm.ch
Tel: +41 (0) 22 715 1452