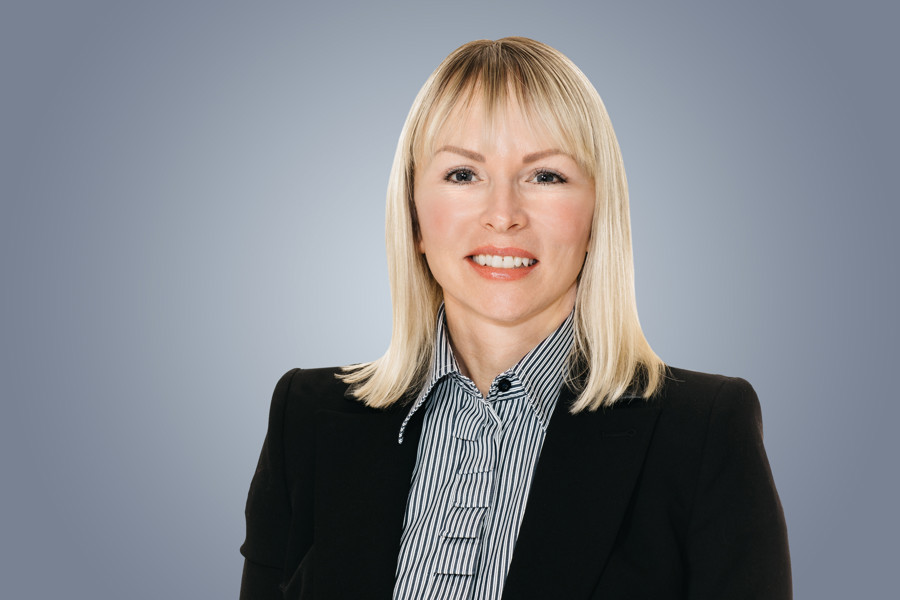 PraxisIFM and Isle of Man Trustee shortlisted in Magic Circle Awards 2022
PraxisIFM has been shortlisted for Trust Company of the Year in the 2022 Citywealth Magic Circle Awards. We are also celebrating the recognition of Isle of Man Trust Managing Director Anna Mazzilli who has been shortlisted for Trustee of the Year.
The Magic Circle Awards have been celebrating excellence within the private wealth sector for over 16 years. They recognise industry businesses and professionals who have excelled in leadership innovation expertise and service. Award nominees are selected by a panel of highly-regarded practitioners within the private wealth sector. All shortlisted businesses and individuals then face a public vote which contributes towards the judges' final decision.
Anna has worked in the trust and corporate administration business for over 20 years having been the Managing Director of Jeffcote Donnison before PraxisIFM acquired the business in 2018 and was subsequently appointed Managing Director of PraxisIFM Trust Limited in the Isle of Man. Anna is an experienced Trust adviser and holds several professional qualifications including diplomas in both compliance and anti-money laundering. She is also a Fellow of the International Compliance Association and the Institute of Directors and achieved Chartered Director status with the IOD in February 2019.
PraxisIFM Group CEO Robert Fearis said: 'It's always rewarding when the expertise and outstanding work of our team or a staff member is commended externally. We are privileged to witness the exceptional standards that our global teams uphold in their work and for our clients on a daily basis and very proud that this has also been recognised in Anna individually. Good luck to all those shortlisted and we wish Anna all the best for the final vote.'
Voting is now open to the public on Citywealth's website and will close on 1 April 2022. The winners will be announced at a gala dinner on 17 May 2022.